Serve With Us
Outreach is committed to serving the needs of others in our communities and around the world.

We are dedicated to equipping and encouraging ordinary people to do extraordinary things by serving in the name of Jesus so that all might see, hear, and experience God's love in tangible ways.
JANUARY HIGHLIGHT
- Nakuru Children's Trust -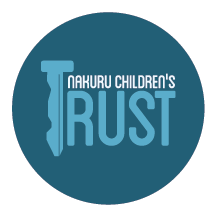 In 2002, Cornerstone Fellowship began a mission to rescue street children in Nakuru, Kenya.
Since then, we have supported well over 300 primary, high school, and post-secondary students seeking to meet their physical needs of food and shelter and provide them an excellent education and help develop a deep faith in Jesus Christ and a strong Christian character.

We currently have many students in need of a sponsor.
We want to invite you to join Cornerstone's efforts to change lives in Kenya.

LEARN MORE
Interested in learning more about various local outreach opportunities, CF ministry partners, and future mission trips?

Scroll down to explore the various drop-down menu options!