Come Serve With Us
Outreach is committed to serving the needs of others in our communities and around the world.

We are dedicated to equipping and encouraging ordinary people to do extraordinary things by serving in the name of Jesus so that all might see, hear, and experience God's love in tangible ways.
Foster The Bay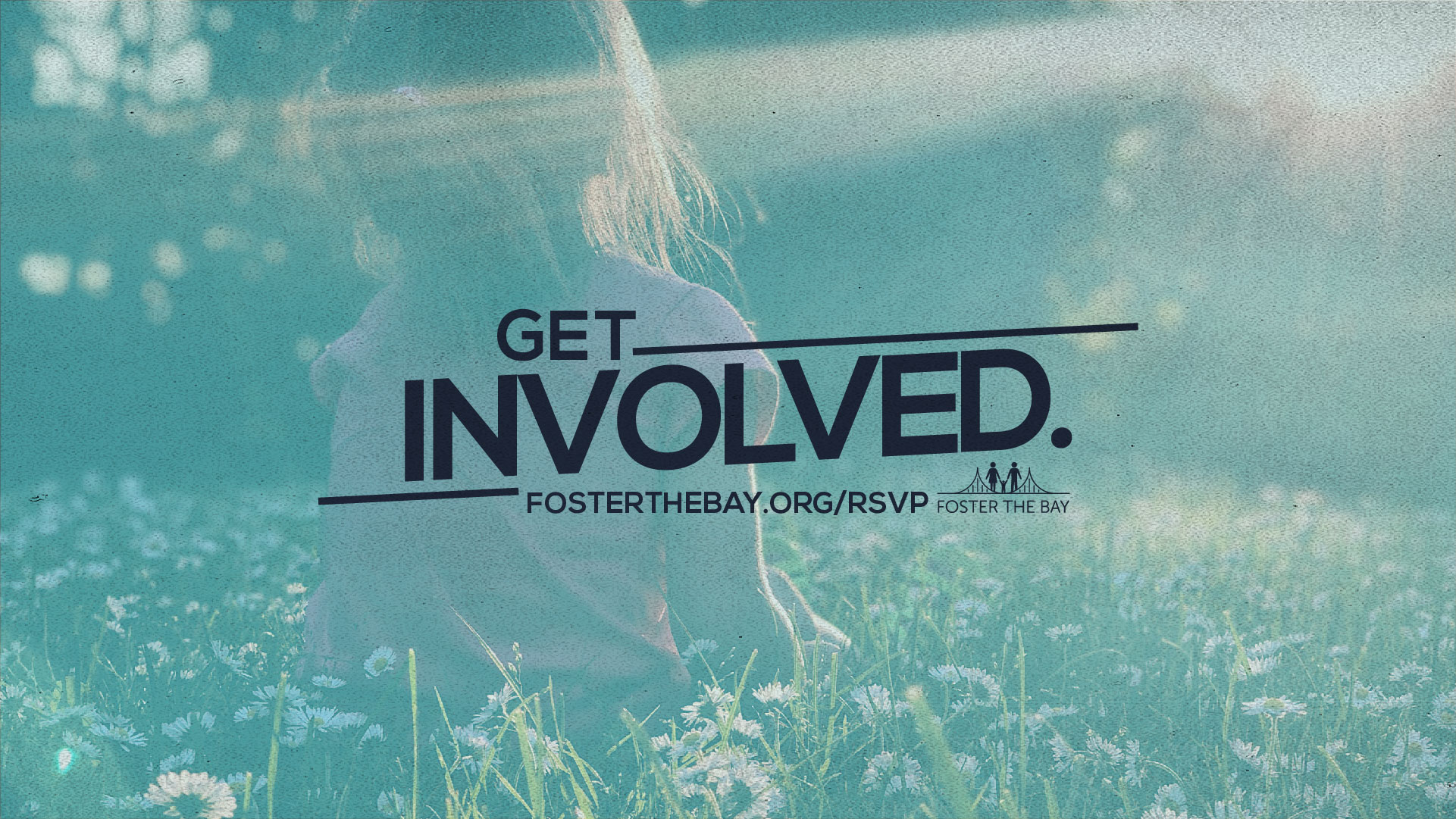 Every year, thousands of kids are removed from their home due to neglect and abuse. Here in the Bay Area, there are more children entering into foster care than there are foster homes ready to care for them. These children need and deserve a loving home in their community where they can experience stability, healing, and hope for their future. We have an incredible opportunity to share God's love by either opening up our homes or supporting others as they do.

Here at Cornerstone, we have partnered with Foster the Bay because we believe we can make a difference in the lives of these vulnerable youth. Let's work together to change these statistics and share the love of Jesus with these precious kids.

We are in need of Foster families as well as support friends! For ways to get involved, check out a virtual interest meeting.

Sign up at www.fosterthebay.com/rsvp for one of the following dates and times:

November 5 from 7 - 8 pm
November 10 from 8 - 9 pm
December 3 from 8 - 9 pm
December 8 from 7 - 8 pm

Email with any questions.

Interested in learning more about various local outreach opportunities, CF ministry partners, and future mission trips?
Scroll down to explore the various drop-down menu options!