Virtual Meetup - Church Online
Saturday, June 26, 2021, 5:00 PM - Sunday, June 27, 2021, 7:00 PM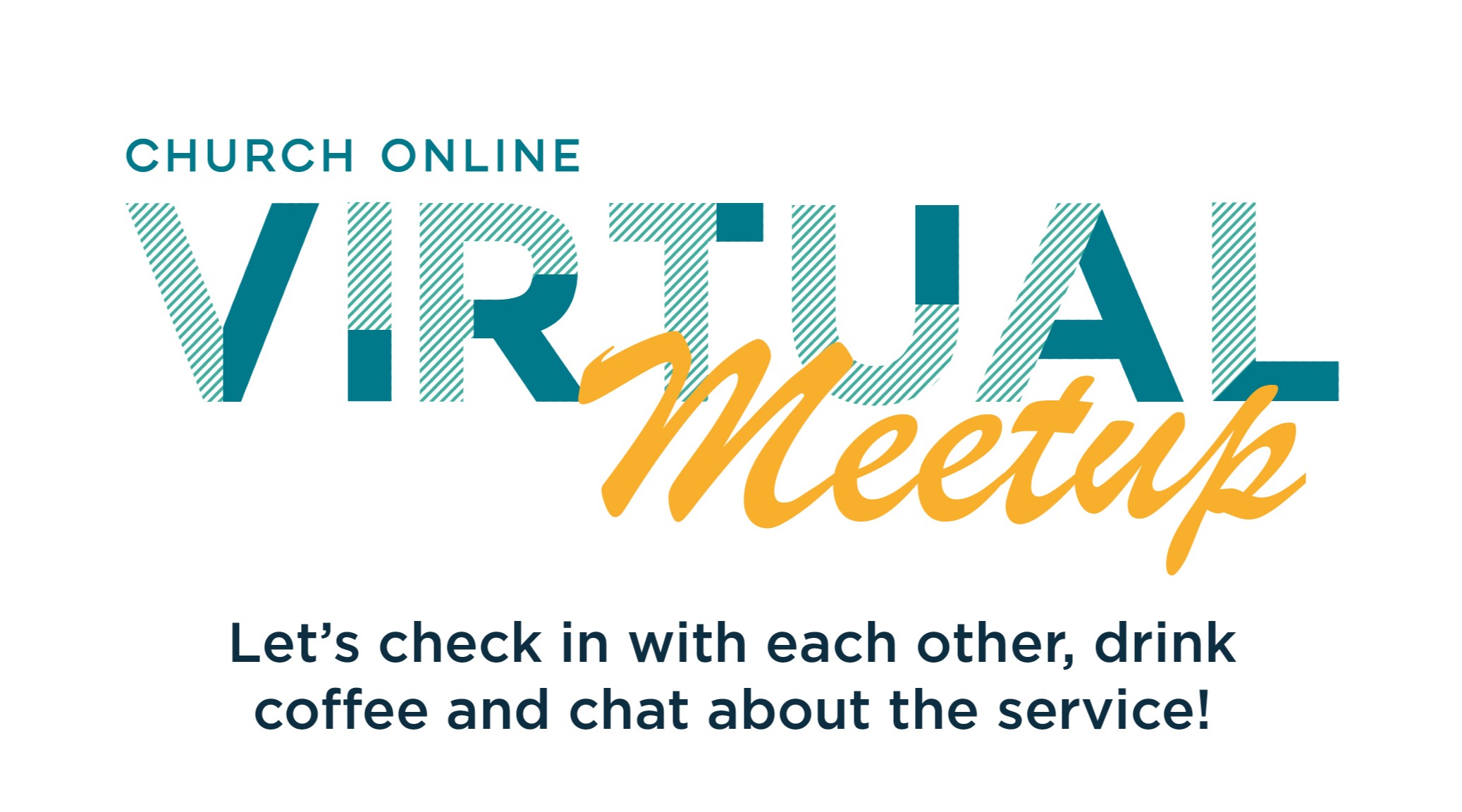 Let's talk about what we learned from the weekend service, get to know one another, and show our faces in a Zoom conversation!

These Church Online Virtual Meetups will start right after each of our four live services (Saturday at 5 pm, Sunday at 9 am, 11 am, and 6 pm PST) on select weekends. The next one? THIS WEEKEND - June 26 and 27th.

The Zoom links for each time are all listed below.
Questions? Email Christiaan at christiaanv@cornerstoneweb.org