"The Gospel in Color" for Kids - Parent Book Study - All Campuses
Every Monday, from 02/01/2021 to 02/22/2021, 7:00 PM - 7:45 PM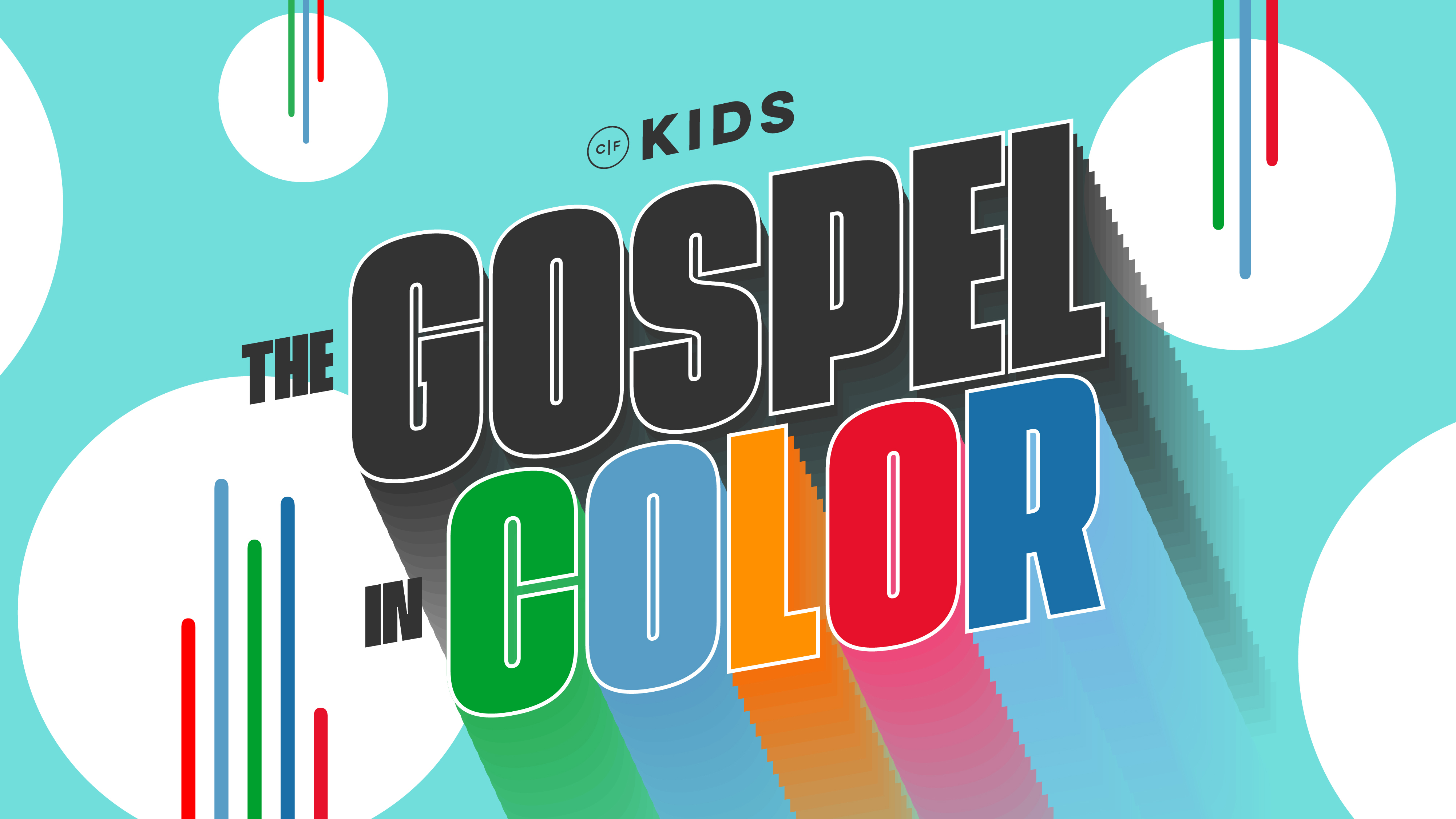 At CF Kids, we believe in partnering with parents. As we partner with parents, one key topic we want to focus on is how to talk with kids about diversity and racism. Though this topic might not be easy, having these conversations allows kids to expand their worldview and learn how to show kindness and respect to people who are different than them. We believe that living a gospel-centered life includes treating others with respect and dignity.
To start a journey toward racial reconciliation, we are introducing a NEW Parent Book Study! The book, The Gospel in Color - For Kids, provides a Biblical lens for viewing race, racism, and reconciliation. The book is concise and provides age-appropriate prompts as you read it WITH your kids and talk about it as a family. We value this so much that we've bought the book for you!
We will host weekly Parent Only Book Study Meetings via Zoom (every Monday night in February from 7-7:45 pm). We're going to talk about the book, ways to have conversations with kids, invite experts to weigh in on the subject, and share ideas and resources that are working with one another. Come be a part of this conversation!
Date: February 1, 8, 15, and 22 - Every Monday night.
Time: 7:00 pm - 7:45 pm
Location: Zoom
Registration: Registration is required. Use the link below!

Register
Email cfkids@cornerstoneweb.org with questions.