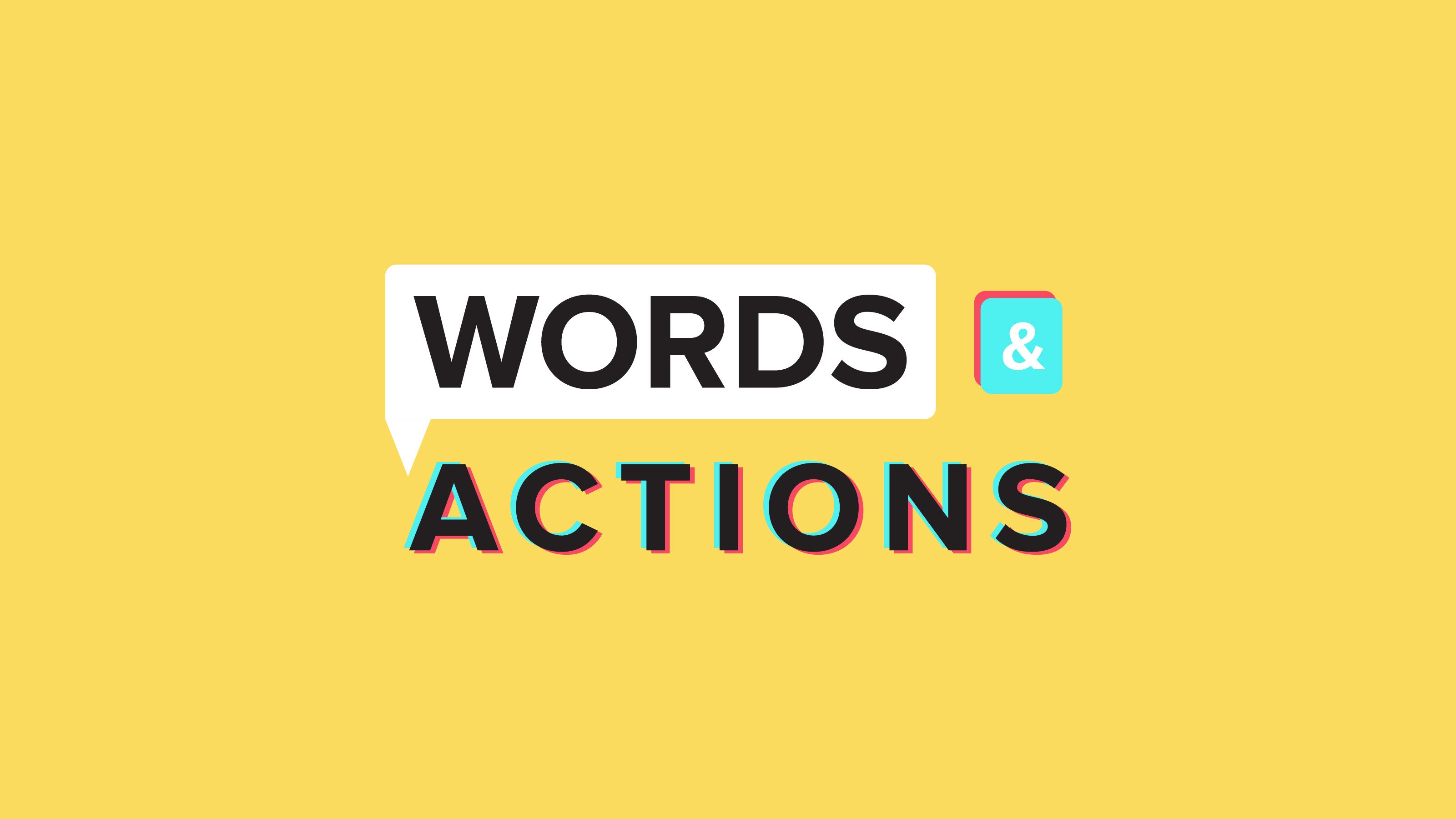 Words & Actions, Week 4 - Study Guide
This week (July 3 - 9), we will look at Luke 6:12-19. The text below is the NIV translation. Feel free to read this same passage in various translations to provide additional context.
12 One of those days Jesus went out to a mountainside to pray, and spent the night praying to God. 13 When morning came, he called his disciples to him and chose twelve of them, whom he also designated apostles: 14 Simon (whom he named Peter), his brother Andrew, James, John, Philip, Bartholomew, 15 Matthew, Thomas, James son of Alphaeus, Simon who was called the Zealot, 16 Judas son of James, and Judas Iscariot, who became a traitor.
17 He went down with them and stood on a level place. A large crowd of his disciples was there and a great number of people from all over Judea, from Jerusalem, and from the coastal region around Tyre and Sidon, 18 who had come to hear him and to be healed of their diseases. Those troubled by impure spirits were cured, 19 and the people all tried to touch him, because power was coming from him and healing them all.
---
Study Questions
Below is a list of questions designed to help you unpack, process, and apply the text at hand at a personal, community group, and broader Church level. These questions remain consistent every week. You are welcome to answer one, answer all, and/or supplement your own questions. This is a journey.
What is happening in this text?
What themes stand out to you in this text? Why?
How does this text point to living out the gospel?
Where do you see (or not see) this text being lived out in today's society? What stands out to you?
Compare and contrast this text to the life of the Church today.
Where in this passage is Jesus speaking directly to you? Explain.
Using His words and actions as your guide, where and how can you take action to move closer to Him this week?
---
What's next?
As you continue your week, we encourage you to explore our daily devotional guide, which offers more in-depth thoughts into the words and actions of Jesus.