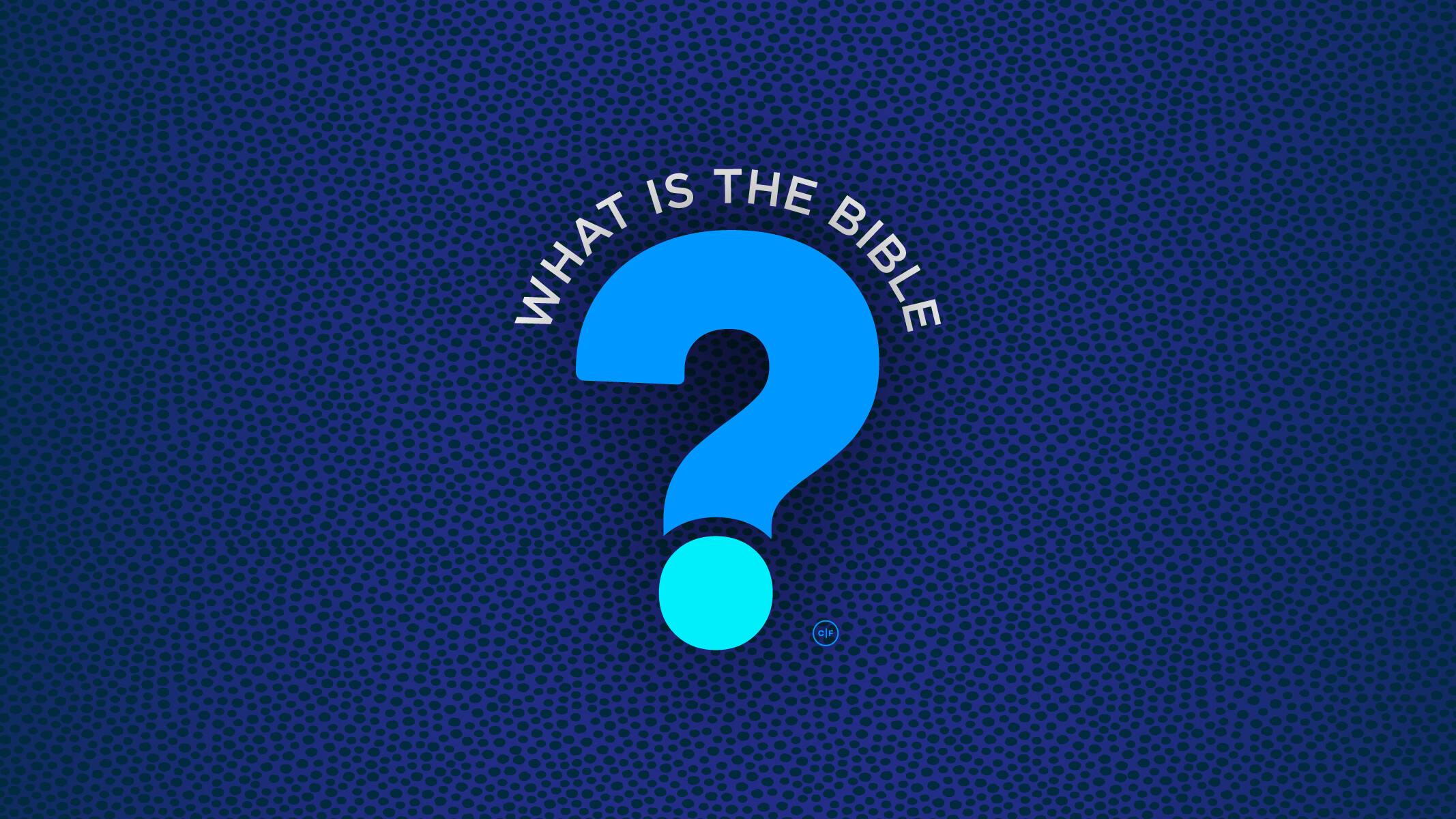 What is the Bible? Part Four - Conversation Guide
The Bible: Real people, in real places, in real cultural contexts, in real points of history. We tend to talk about how beautiful, great, inspired, helpful, and incredible the Bible is. But, we avoid being transparent and realistic about how these ancient texts can be confusing, challenging, difficult, and intense. Join us as we look at God's massive love story in a deeper and potentially more meaningful way; To grasp the humanity, mystery, and divinity of its words.
---
What is the Bible? Part Four
The Bible is different than any other book. The words on the pages are alive as they meet us where we are in our ordinary lives. The words allow us the space to ask the question, "How am I becoming more Christ-like?" The answer to that question is powerful, not just for you but others. As we continue to discover what the Bible is, it's important to turn our attention to the spiritual transformation that can happen within each of us!
Conversation
This week we heard from Debbie Eaton and Steve Ingold. If you missed this week's message, click here to get caught up!
Questions
Whether you find yourself with a group, a friend, a family member, or are by yourself, take some time to read, process, and discuss/journal through the questions/thoughts below.
"The sad irony of our day is we can be deeply committed to being a Christian but not be deeply formed by Christ." - Rich Villodas
How has the Bible formed who you are today?
What has been the impact on others?
What has been your experience with solitude? How has God spoken to you through His word?
Is there a passage or story in the Bible that you go back to over and over again? Why?
Share how you have spiritually grown in your faith through community.
How has God called you to minister through your experiences in life? Share stories.
How have others ministered to you?
---
Application
Read 1 Corinthians 13:4-7 three times.

Rest in those words. Ponder. Reflect.
How is God moving in your heart?
Share your thoughts.
---
Resources