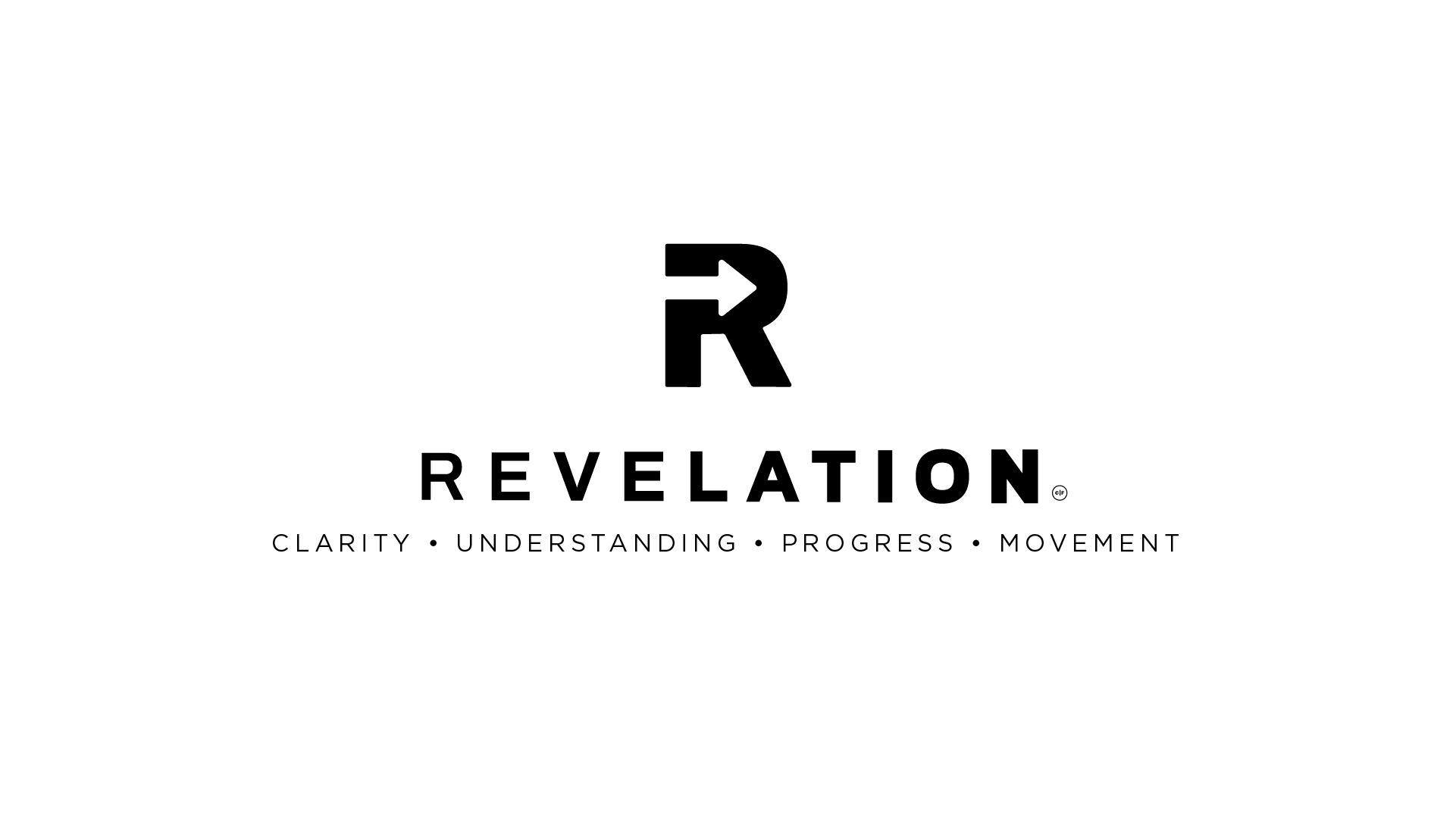 "What is Revelation?" Conversation Guide
Clarity, Understanding, Progress, Movement. Not often are those the words that come to mind when thinking of the book of Revelation. So often, John's words are connected solely with the end of our world. But is that all there is? As we start this new year, let's turn our attention to John's intention - encouragement and challenge to focus on Jesus and live out His commands.
---
So...What is Revelation?
Whether you have read it a hundred times or peeked at the first chapter before putting it away, it is so tempting to read the book of Revelation and get into the weeds of what could happen, what might happen, or the symbolism. And in turn, we completely miss what the entirety of Christian Scripture attests to, especially the very last book. JESUS, the divine revelation.
This week on CF Online, Pastor Steve Ingold kicked off this first week of a four-week series as he talked about one of the most important things in the life of a Christ-follower. If you have not had a chance to watch HIS message, we highly encourage you to do so as it will help provide context moving forward. You can watch it HERE.
---
After Steve's message, he and Christiaan VandenHeuvel sat down for a conversation. Let's listen in! Their conversation will prompt you to think about the questions listed below.
Whether you find yourself with a group, a friend, a family member, or are by yourself, take some time to read, process, and discuss/journal through the questions below.
What is or has been your understanding of the book of Revelation? How has that shaped your thinking?

"New Testament prophecy means to tell forth, rather than to foretell. This is not about how the world is going to end but how we are to live in the revelation of Jesus Christ." Do you agree or disagree with this statement?

How has your allegiance to Jesus caused tension in living within our culture? Do you tend to be judgmental, cynical, or see it as an opportunity to be a light and make things better?

Are you more inclined to look to the systems of the world for hope and salvation; or to remove yourself and forget about this world altogether?

Where are you missing the opportunities to bring the revelation of Jesus to others?

What is God asking you to do now, this week, in light of this message?
---
Interested in a few resources to continue this conversation? Here are a few books you might like: