The Tension in Between - Study Guide
We are so glad that you are digging deeper into the message "The Tension in Between," week 2 of our series in the letter of 1 Peter. This guide was written to help you process and better understand the message. Feel free to answer some or all of the questions or simply focus on one aspect from this study guide that speaks to the group. Think of this as a resource to help you and your group listen to the Holy Spirit and respond to His calling.
Did you miss the sermon? Click here. Looking to download a PDF version of this week's study guide? Click here.
---
Opening Questions:
In his message, Pastor Steve talked about "living in the tension."
Take a few minutes to discuss the source of the "tension" that followers of Jesus might be experiencing in the world today.
Two ways were introduced to us on how religions tend to relate to the world around us…Alienation or Assimilation.
How do these two approaches differ? What are the dangers of going one way or the other?
---
Let's dig into what the Bible says about the holiness of God.
Read 1 Peter 1:16 in the Message.
How does this version describe God's holiness?
When you look at the following pictures, what other aspects of holiness come to mind?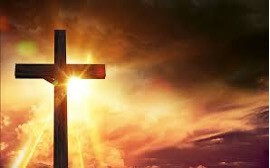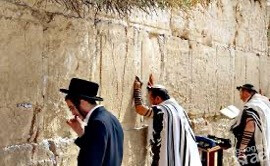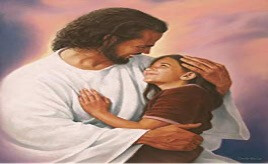 ---
Study Questions

How was fire used to display God's holiness in the following examples from Scripture?
Read Exodus 3:2-6
Read Leviticus 9:22-24
Read 1 Kings 18:23-39
Read Daniel 3:19-27
We often hear Christians refer to difficult times in their life as a "Refiner's Fire" experience. These are times of hardship and challenges that ultimately can lead to subsequent growth when we recognize the call to holiness.

Why do you think it is called a "Refiner's" Fire?
Can you identify a time when God used a Refiner's Fire experience to call you into a more holy life?
How does the common world/culture believe we should respond when life gets challenging and difficult?
What actions could we demonstrate to others so that they can see more of Jesus in challenging times?
Based on what we've learned about responses that alienate or assimilate, how can we respond in a way that displays holiness like Jesus?
As you conclude this study, ask the Holy Spirit to reveal areas where He can call you into deeper holiness. Share with your group if you plan to pray about or plan to commit to taking steps towards this in the following week.
---
ADDITIONAL RESOURCE

Daily Steps
We encourage you to check out Daily Steps, our companion devotional guide for individual reflection, prayer, and meditation on related Scripture selections throughout the week!