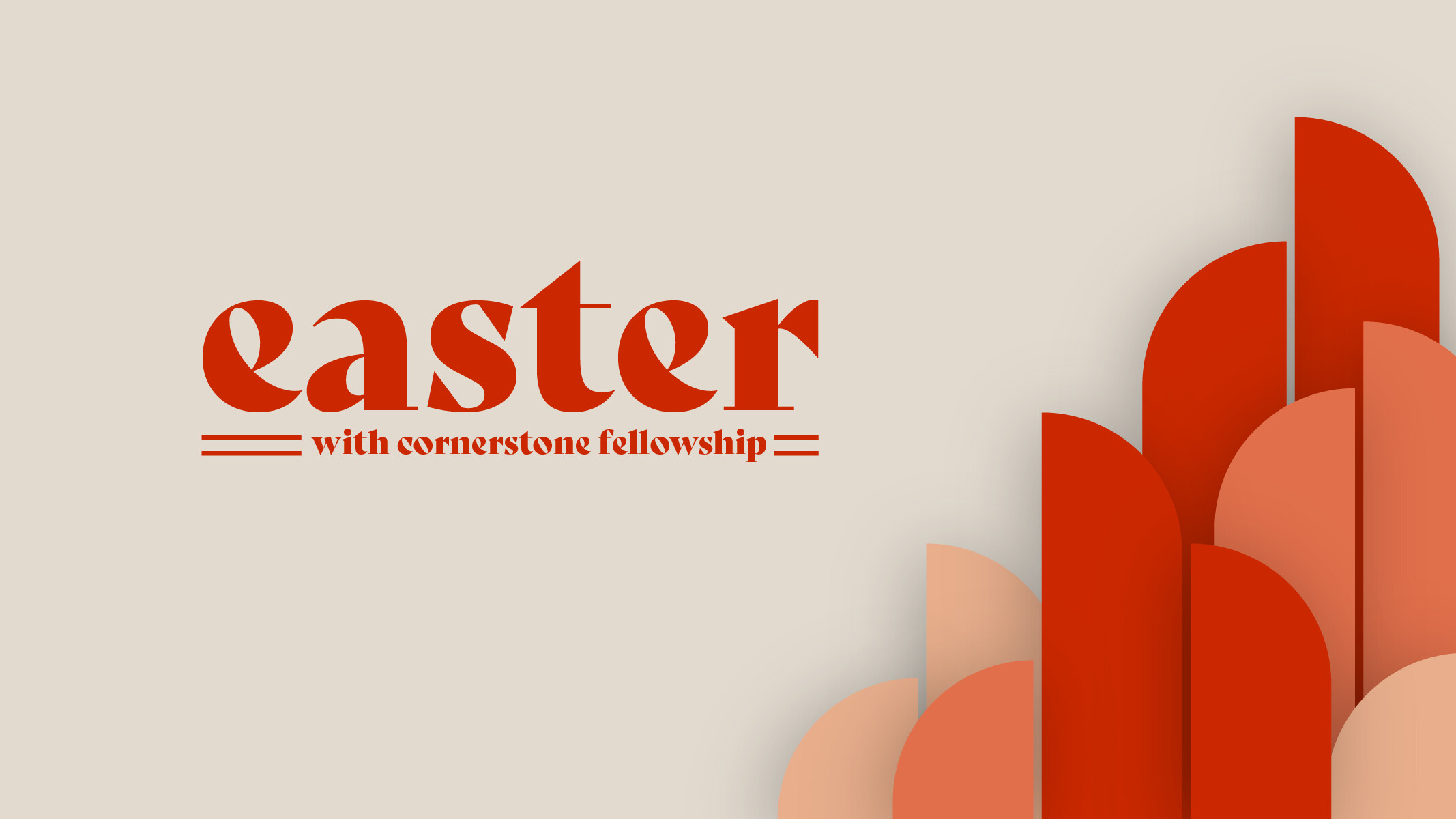 The Resurrection - Conversation Guide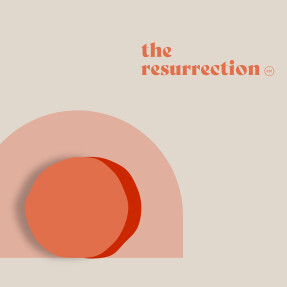 Over the last few weeks, we experienced the final days of Christ as He endured betrayal, denial, arrest, and crucifixion. The words and actions of Jesus were counter-cultural. What He said and did the week before His death was the foundation for freedom available to us unlike any other. That freedom, paid with His life, is now ours to have! And now, the time has come to celebrate! So join us this Easter as we celebrate together His resurrection, His victory over death, and the freedom He gave us!
This week in CF Online, Steve Madsen concludes our Easter series by looking at The Resurrection! Whether you find yourself with a group, a friend, a family member, or are by yourself, take some time to read the following passages. Then, put yourself in the shoes of one or more of the characters, and answer the questions below.
---
Week 5 - The Resurrection


Luke 24:1-12 (The Message)
At the crack of dawn on Sunday, the women came to the tomb carrying the burial spices they had prepared. They found the entrance stone rolled back from the tomb, so they walked in. But once inside, they couldn't find the body of the Master Jesus.
They were puzzled, wondering what to make of this. Then, out of nowhere it seemed, two men, light cascading over them, stood there. The women were awestruck and bowed down in worship. The men said, "Why are you looking for the Living One in a cemetery? He is not here, but raised up. Remember how he told you when you were still back in Galilee that he had to be handed over to sinners, be killed on a cross, and in three days rise up?" Then they remembered Jesus' words.
They left the tomb and broke the news of all this to the Eleven and the rest. Mary Magdalene, Joanna, Mary the mother of James, and the other women with them kept telling these things to the apostles, but the apostles didn't believe a word of it, thought they were making it all up.
But Peter jumped to his feet and ran to the tomb. He stooped to look in and saw a few grave clothes, that's all. He walked away puzzled, shaking his head.
---
What memories do you have of Easter? Describe and share.

Who do you relate to in these passages? Why?

How have you found hope in the resurrection of Christ?

Describe a time when you experienced forgiveness, grace, and undeserved love. What stands out to you about those memories?

How will you live out Christ's message of sacrificial love this next week?