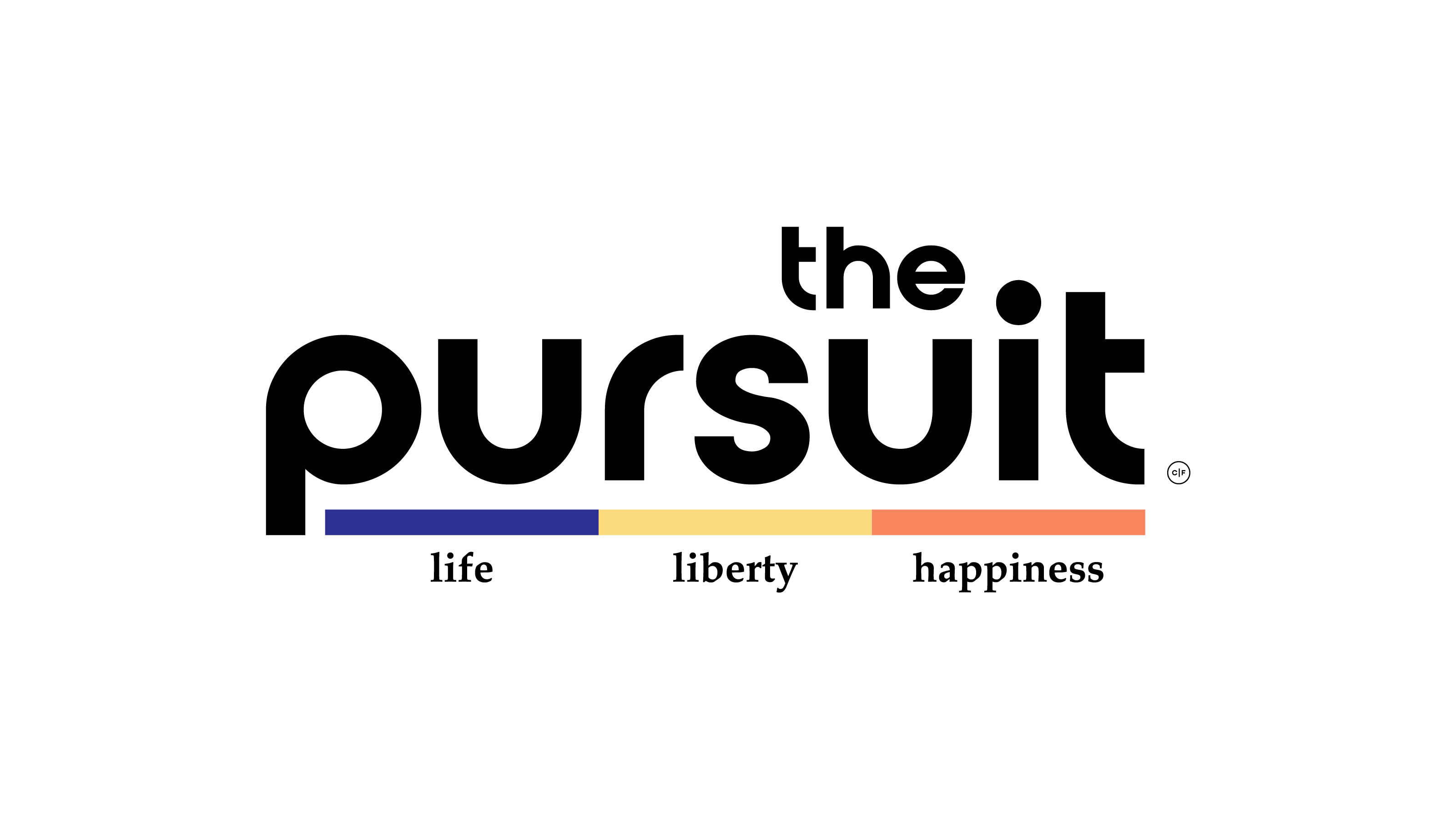 The Pursuit of Life - Conversation Guide
Following Jesus leads to abundant life, liberty, and joy. But it comes in a way that's very different than what we might expect. Join us for this three-week series as we look at the foundational pursuits of life while mixing in the paradoxes that only Jesus can display. Paradoxes that only can be understood by His display on the cross and doing what love required of Him.
---
The Pursuit of LIFE
We've heard Jesus talk about life. There is no denying that Jesus' time on earth was unique and filled with moments, phrases, and stories that confused even the closest of his friends. And yet, the call to an abundant life is one that captures our attention. Our strive to live an abundant life is often fueled by desires to attain that perfect family, that perfect career, that perfect answer, or that perfect moment…But is that really the equation Jesus had in mind when He called his followers to life in its fullest sense? A life lived by your true self?
This week in CF Church Online, Clint Rutledge kicks off a new series!

This week, his message is what will prompt you to think about the questions listed below. If you have not had a chance to watch it, we highly encourage you to do so, as it will help provide context moving forward. You can watch it HERE.
Whether you find yourself with a group, a friend, a family member, or are by yourself, take some time to read, process, and discuss/journal through the questions below.
Read Matthew 16:13-26. Have you read that passage before? What stood out to you about this passage? If it is familiar, did you read something that caught your eye differently than before?
Define "true self." Would you say you have an understanding of your true self?
What gives you life? What takes life from you?
How has your life transformed since you said yes to Jesus?
What do you strive for? What motivates you?
Do any of the things that strive or motivate you need to be evaluated? Do any of the things that strive or motivate you need to be put to death so that new life can be found?