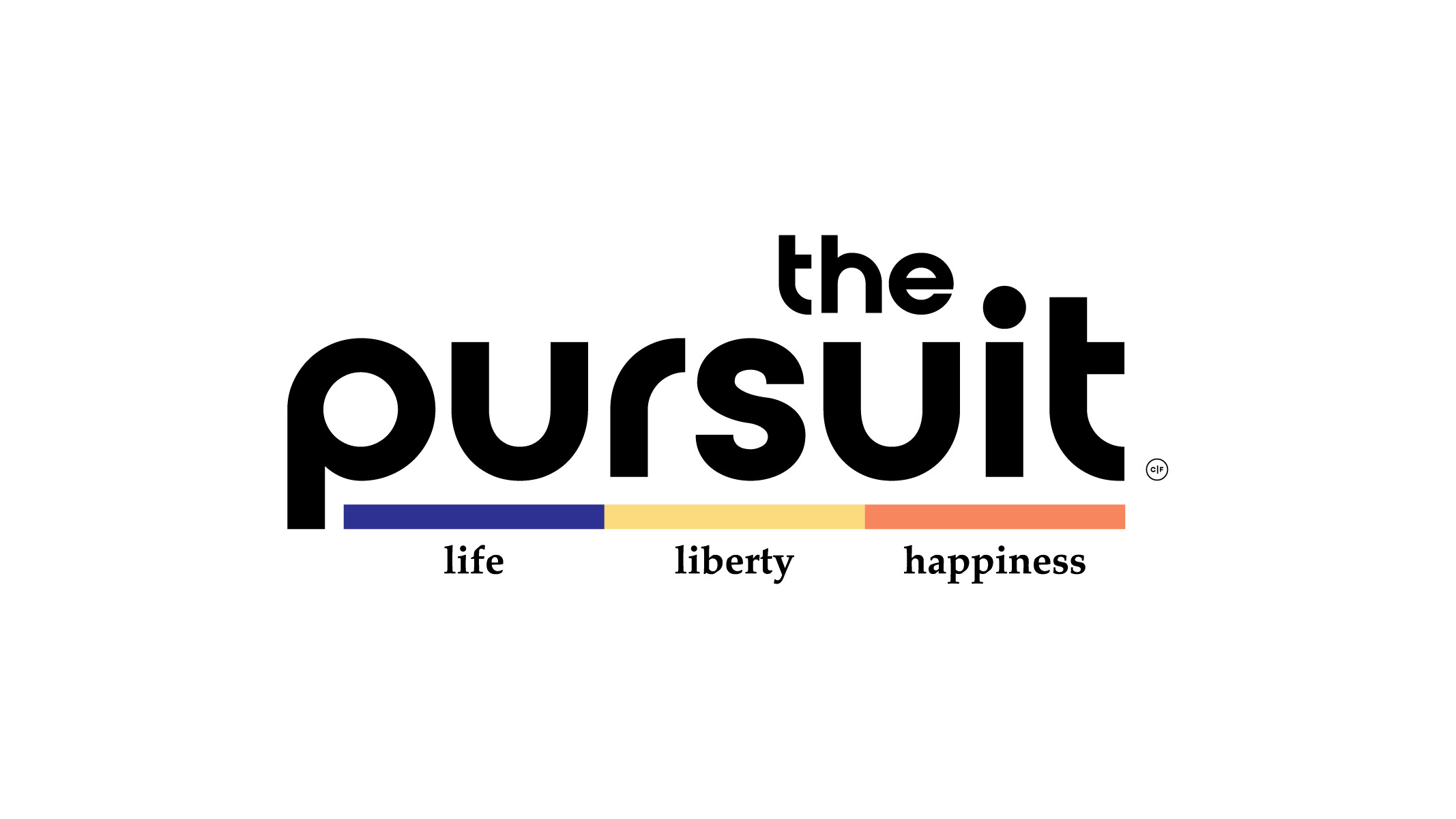 The Pursuit of Liberty - Conversation Guide
Following Jesus leads to abundant life, liberty, and joy. But it comes in a way that's very different than what we might expect. Join us for this three-week series as we look at the foundational pursuits of life while mixing in the paradoxes that only Jesus can display. Paradoxes that only can be understood by His display on the cross and doing what love required of Him.
---
The Pursuit of LIBERTY
Freedom, rights, and liberty. Things we all believe we have and are grateful for as American citizens. We care about our freedom. However, with rights come responsibilities, and with freedom comes constraints. Regardless of who's earned it, the freedom we have in Christ compels us not to just regard, recognize or respect another human being but to use our freedom to serve other human beings, whether they've earned it or not.
This week in CF Church Online, Steve Ingold continues our series.

This week, his message is what will prompt you to think about the questions listed below. If you have not had a chance to watch it, we highly encourage you to do so, as it will help provide context moving forward.
Whether you find yourself with a group, a friend, a family member, or are by yourself, take some time to read, process, and discuss/journal through the questions below. But first, start by reading Galatians 5:13-15:
13 You, my brothers and sisters, were called to be free. But do not use your freedom to indulge the flesh[a]; rather, serve one another humbly in love. 14 For the entire law is fulfilled in keeping this one command: "Love your neighbor as yourself."[b] 15 If you bite and devour each other, watch out or you will be destroyed by each other.
Finish the statement: Freedom is.....

How does your definition or description of freedom differ from one another? What stands out to you about someone else's definition or description?

What circumstances lend themselves to a person's understanding of freedom?

Think of a time when you "use[d] your freedom to indulge the flesh." If you feel comfortable, share that experience with the group. What were the consequences it had on you? What were the consequences your choice had on others?

V. 14: "Love your neighbor as yourself" - What is challenging or easy about this command?

V. 15 - How have you witnessed this in your life or have seen this action in motion? What is the antidote?

Read 2 Corinthians 10:23-24 - How will you be challenged this week from this passage?

How would the big "C" church be viewed in our culture if we lived by Paul's words?