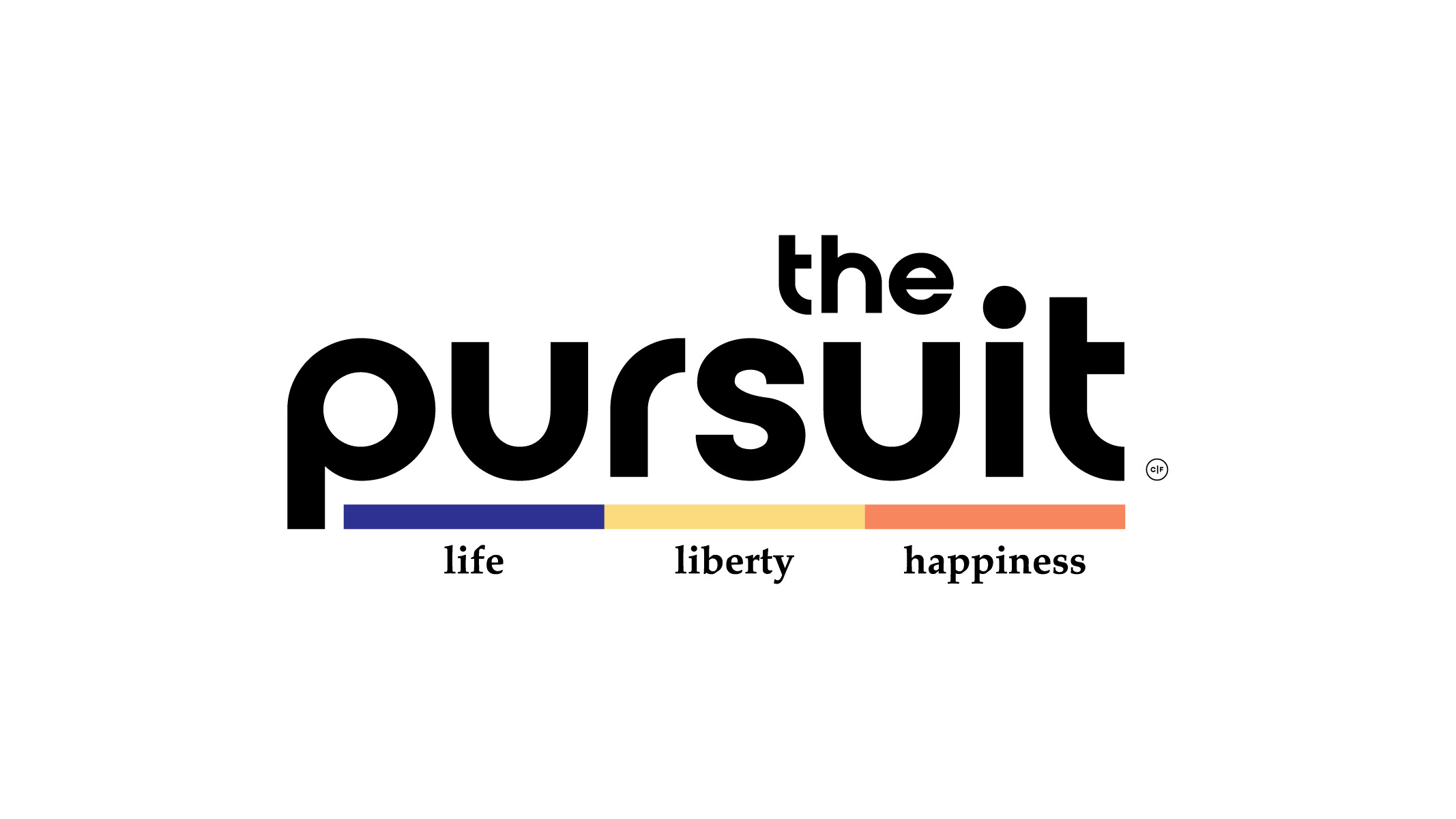 The Pursuit of Happiness and Joy - Conversation Guide
Following Jesus leads to abundant life, liberty, and joy. But it comes in a way that's very different than what we might expect. Join us for this three-week series as we look at the foundational pursuits of life while mixing in the paradoxes that only Jesus can display. Paradoxes that only can be understood by His display on the cross and doing what love required of Him.
---
The Pursuit of HAPPINESS AND JOY
People often mistake happiness or joy with positive feelings. So when bad things happen, people are "robbed" of their joy. But does it have to be that way? Far from a happy feeling we have when things are going our way, we can learn to hold disappointment, pain, grief, and even anger in one hand while holding peace and joy in the other. Jesus calls us to a life of complete and replenished joy, but not without a cost. Are you willing?
This week in CF Church Online, Steve Madsen concludes our series.

This week, his message is what will prompt you to think about the questions listed below. If you have not had a chance to watch it, we highly encourage you to do so, as it will help provide context moving forward.
Whether you find yourself with a group, a friend, a family member, or are by yourself, take some time to read, process, and discuss/journal through the questions below.
What experiences or thoughts give you the most joy? What brings happiness into your life?
What robs you of joy? How do you choose joy in those situations?
Read 1 Timothy 6:6-10. What warnings do you find in these passages? What gets in the way of your contentment? How does that affect others?
How have you experienced God's presence recently? Share.
Read John 15:11-13 and 1 Peter 1:6-9. Which one resonated with you? What inspires you to choose joy from these passages?
7-Day Challenge: Every day this week, put aside 15 minutes to be in the presence of God. Sit still, inhale/exhale/ notice your surroundings. What are you grateful for?