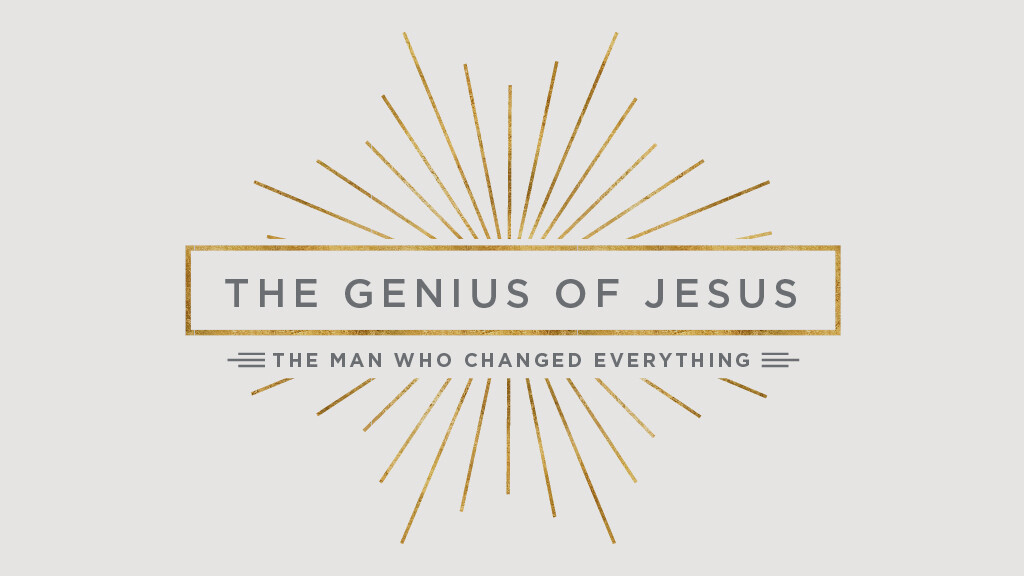 The Genius of the Good Conversation Guide
What does it mean to be human through Jesus's eyes? In The Genius of Jesus, we will look at His words and actions, using them to reference how we should think and treat others like He did with empathy, power, grace, goodness, beauty, and truth. Practicing living out Jesus' words and actions will transform you, your relationships with others, and your world.
---
Good: verb: outward-facing action; caring for the hurting, meeting needs, looking out for others.
We live in a state of tension. Every day we are faced with choices around ethics, morality, right and wrong, good and evil. Yet, throughout His ministry, Jesus doesn't simply teach us to see the difference between good and evil or even right and wrong. Instead, He drills in with a genius of good that He lived and taught.
This week in CF Online, we continue the series, The Genius of Jesus by looking at the genius of good. Steve Ingold taught us how to be in God's will by simply doing the good in front of us. If you have not had a chance to watch his message, we highly encourage you to do so, as it will help provide context moving forward. You can watch it HERE.
---
After Steve's message, he joined CF Online Pastor Christiaan VandenHeuvel for a conversation. Let's listen in! Their conversation will prompt you to think about the questions listed below.
"If you want to be in God's will, do the good that is right in front you." Steve Ingold
Whether you find yourself with a group, a friend, a family member, or are by yourself, take some time to read, process, and discuss/journal through the questions below.
What qualities define a good life?

What is the difference between right and good?

Read Matthew 12:1-14. As you think of right vs good, what did you learn from Jesus' response to the Pharisees? What are some cultural/religious examples today that challenge you in regards to being right vs being good?

Have you met someone that models Jesus' genius of good? What stands out to you about that person? Why?

How often do you feel the need to be right? How has that affected you?

Describe a moment when you acted on good over being right.

Challenge yourself to take note of when you are trying to be right over good. Look for opportunities to do good this week. Share that with someone.