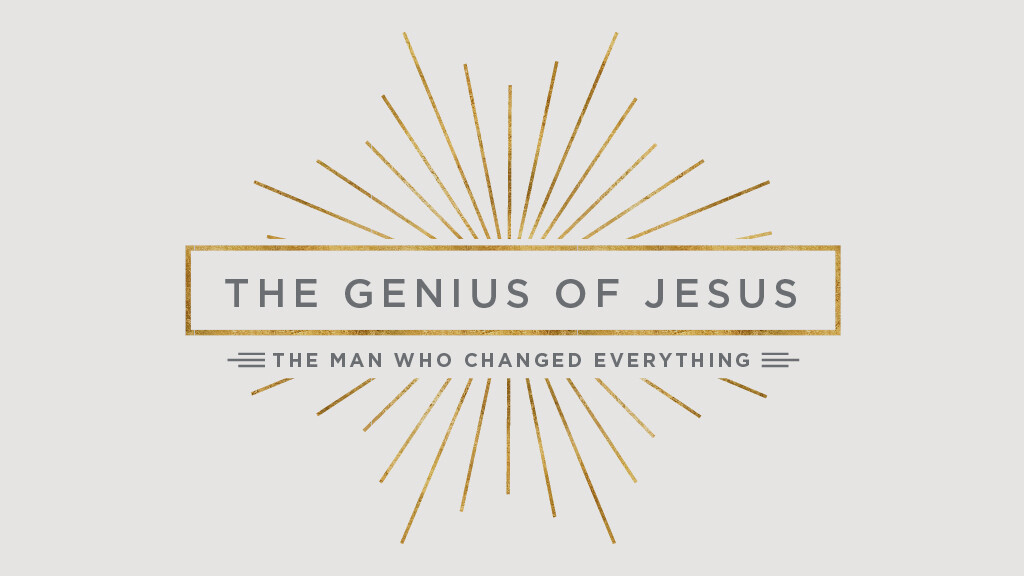 The Genius of the Beautiful Conversation Guide
What does it mean to be human through Jesus's eyes? In The Genius of Jesus, we will look at His words and actions, using them to reference how we should think and treat others like He did with empathy, power, grace, goodness, beauty, and truth. Practicing living out Jesus' words and actions will transform you, your relationships with others, and your world.
---
Beautiful: verb: the path and the destination.
Somehow our lives are drawn to this peculiar thing called beauty. Beauty, in and of itself, is so compelling that we endlessly chase after/desire to have it in our lives. But beauty isn't just something (a place, a possession, a moment, an experience). Beauty is found IN something else. As we turn our eyes to Jesus and the genius of the beautiful, it is Jesus who shows us what beauty truly is and how to attain it.
This week in CF Online, John Orozco continues the series, The Genius of Jesus, by looking at the genius of the beautiful. If you have not had a chance to watch his message, we highly encourage you to do so, as it will help provide context moving forward. You can watch it HERE.
---
After Johns's message, he joined CF Online Pastor Christiaan VandenHeuvel for a conversation. Let's listen in! Their conversation will prompt you to think about the questions listed below.
Whether you find yourself with a group, a friend, a family member, or are by yourself, take some time to read, process, and discuss/journal through the questions below.
"We were created to connect with beauty; To travel the beautiful path; To live lives as Jesus did, marked by sacrifice, mindful of others, and meeting needs of those around us each day. This is the beautiful way. This is the genius of Jesus." - John Orozco
Beauty is _________________.

Read Genesis 1-2:3. Describe the beauty you see in these passages. How does this beauty affect the way you see the world?

What distorts beauty? Why?

What beauty have you experienced knowing Jesus?

How have you made beauty a destination, and what has been the result?

How are you finding beauty in the present moments?