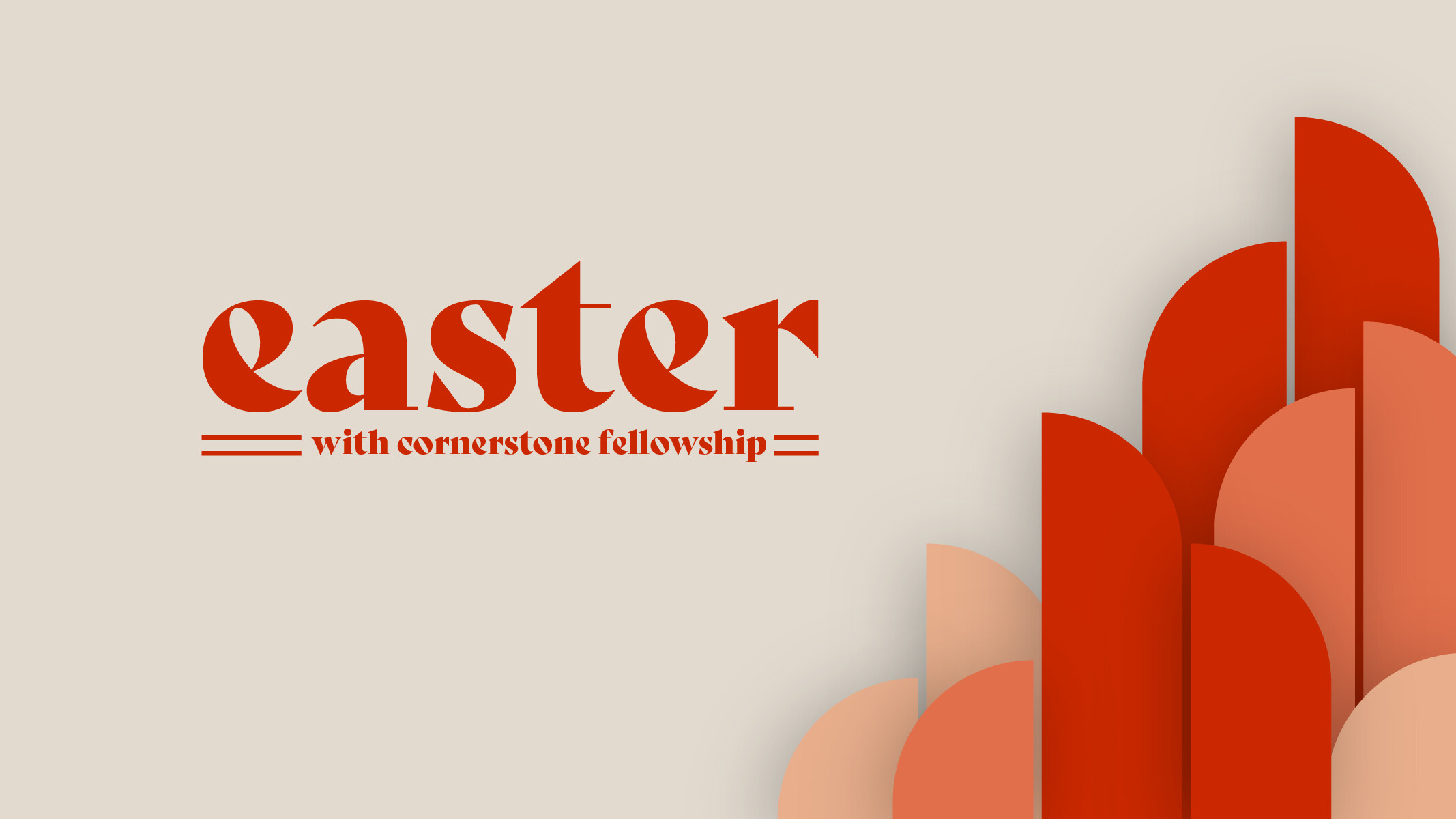 The Arrest - Conversation Guide
The words and actions of Jesus were counter-cultural. What He said and did the week before His death is the foundation for freedom available to us unlike any other. That freedom came with a price.
Come with us to experience the final days of Christ as He endured betrayal, denial, arrest, and crucifixion. And then celebrate with us His resurrection, His victory over death, and the freedom He gave us!
---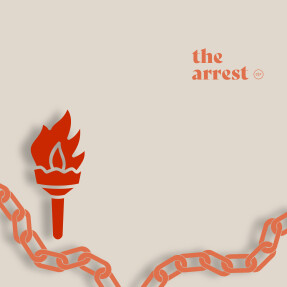 During His three-year ministry, Jesus caused some pretty loud disturbances, especially to those in power. This message explores how we respond to challenges to our power and position. We love playing the hero, but perhaps we identify more with the villain in this week's message, the High Priest Caiaphas. His position and power to keep the peace and comfort for his people remind us of the value and defense we place on our comfort and security. Have you ever stopped to ask the question, Am I Caiaphas? Join us as we continue the story to the cross.
This week in CF Online, Steve Ingold continues our Easter series by looking at The Arrest. Whether you find yourself with a group, a friend, a family member, or are by yourself, take some time to read the following passages. Then, put yourself in the shoes of one or more of the characters, and answer the questions below.
---
Week 2 - The Arrest


Luke 22:39-53 (NLT)
Then, accompanied by the disciples, Jesus left the upstairs room and went as usual to the Mount of Olives. There he told them, "Pray that you will not give in to temptation."
He walked away, about a stone's throw, and knelt down and prayed, "Father, if you are willing, please take this cup of suffering away from me. Yet I want your will to be done, not mine." Then an angel from heaven appeared and strengthened him. So he prayed more fervently, and he was in such agony of spirit that his sweat fell to the ground like great drops of blood.
At last he stood up again and returned to the disciples, only to find them asleep, exhausted from grief. "Why are you sleeping?" he asked them. "Get up and pray, so that you will not give in to temptation."
But even as Jesus said this, a crowd approached, led by Judas, one of the twelve disciples. Judas walked over to Jesus to greet him with a kiss. But Jesus said, "Judas, would you betray the Son of Man with a kiss?"
When the other disciples saw what was about to happen, they exclaimed, "Lord, should we fight? We brought the swords!" And one of them struck at the high priest's slave, slashing off his right ear. But Jesus said, "No more of this." And he touched the man's ear and healed him.
Then Jesus spoke to the leading priests, the captains of the Temple guard, and the elders who had come for him. "Am I some dangerous revolutionary," he asked, "that you come with swords and clubs to arrest me? Why didn't you arrest me in the Temple? I was there every day. But this is your moment, the time when the power of darkness reigns."
---
What challenges you in these passages? Why?

Read Matthew 26:1-5.

Ask yourself - Am I Caiaphas? - a.k.a. The Caiaphas Conundrum.

Would you have made the same decision as Caiaphas? Why or why not?

Share a time when a decision caused tension or struggle, and you acted more like the priests, temple guards, and elders.

What was the result?

Was there an opportunity to give yourself or others forgiveness and/or grace that resulted in peace?

What stands out to you from Jesus' prayer?

What lessons can we apply based on Jesus' response and prayer in the passage above?