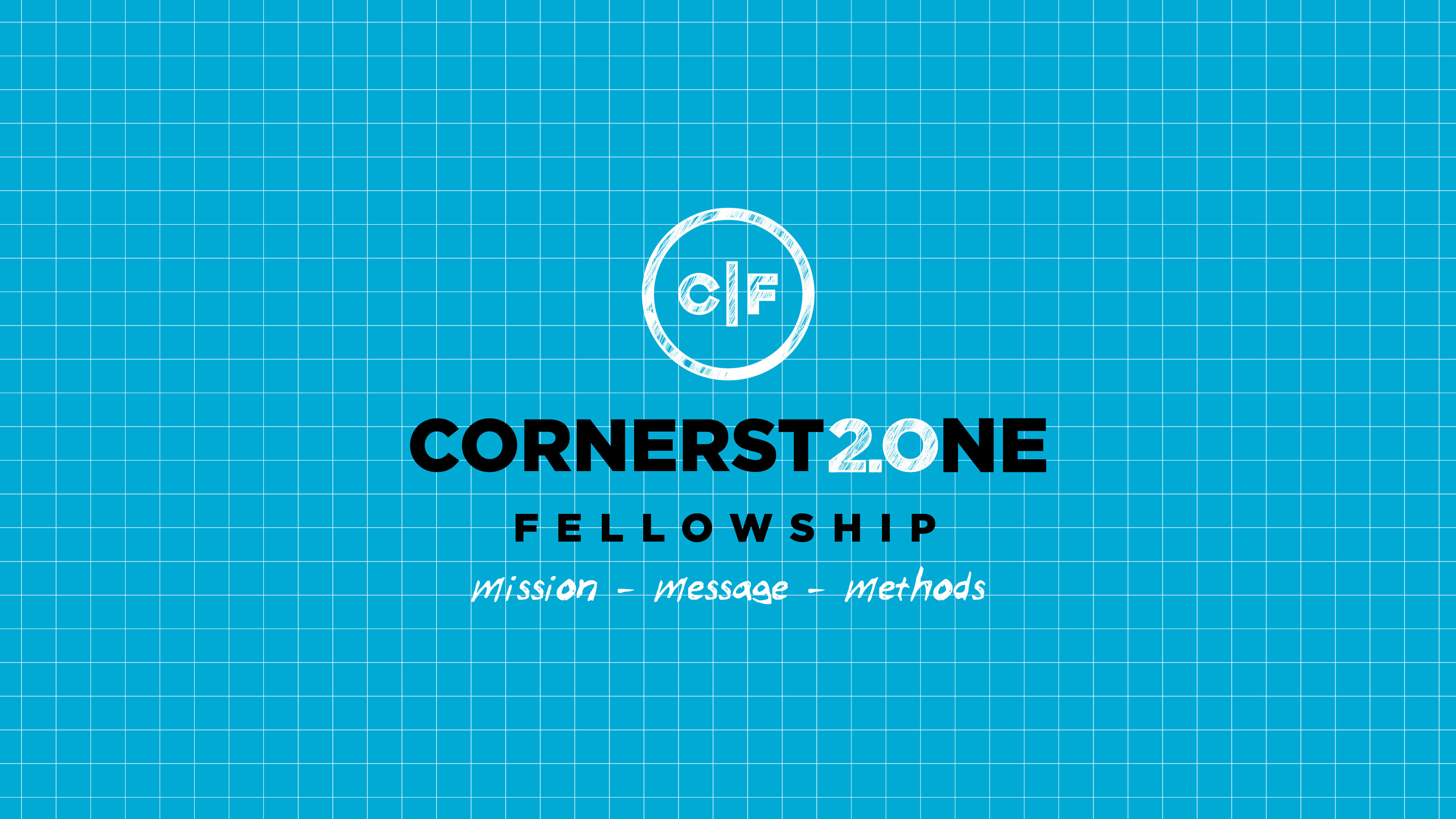 Reimagining Church - Study Guide
Whether you joined us for live teaching on one of our 5 locations or tuned in online, this week, you've joined Cornerstone on a journey of reimagining church. For the next two weeks, the study guide will provide questions that will explore the reimagining of Cornerstone Fellowship.
We know that these questions are not "rooted" in one specific bible passage, but we feel the need to reflect and articulate our ideas of the Church. We firmly believe that when invited, the Holy Spirit will unearth, unroot, and untether those things that will enable us to be the Church that Jesus intended us to be. These next two weeks are a chance to invite the Holy Spirit to guide us through reflection and examination so that we are ready to hear who and what the Word of God calls us to be.
To hear more about the heart behind the study guide this week, please take a minute to watch this quick video!
If you missed the sermon this week, no problem! You can watch the on-demand Online Church message! Click here.
---
Discussion Questions:


Read Acts 2:42-47 and Acts 4:32.
As you discuss the following questions, keep these passages in mind:
What church "trends" have you experienced? What were some of the advantages? What were the drawbacks of these trends?

What comes to mind when you hear the word "church?" What is your impression of "church?" What is your experience with what the impression of "church" is with unchurched people?

Explore the difference between the phrases, "Go to church" vs. "We are the church." How does this affect the way you live out the Gospel?

If the church isn't a place, what is it?

Do you agree with the statement, "No other organizations do what the church does?" Why or why not? Are there organizations similar to the church? How are they alike? How are they different?

The following is a list of what Cornerstone Fellowship is reimagining for the church. In your group, pick one or two bullet points to explore, reimagine, and unpack. What would these things look like in your area, in your small community group, in your personal communities (jobs, kids sports, hobby groups, etc.…)?

In CF 2.0, we will emphasize living life in an authentic Christian community, where we truly share our lives with our community, the way Koinonia was modeled for us in the New Testament.

In CF 2.0, smaller is better. Community is more possible in a group of 30 than it is in a group of 2,000. We will strive to divide ourselves into smaller church communities that truly know one another.

In CF 2.0, we will get more creative and diverse in the ways that people gather as the church. We will constantly be launching smaller groups that will be identified as neighborhood churches. We will maintain a few campuses for larger gatherings, training, and a resource to our local communities, as many people will prefer to attend their own CF neighborhood church.

In CF 2.0, we will reject consumer or spectator Christianity.

In CF 2.0, every community gathered will have a mission. A cause outside of the group's interests where the expression of love within the community can overflow to neighbors and those who are struggling and in need around us.

In CF 2.0, our messages will become shorter and our discussions & times of prayer/worship longer.

In CF 2.0, we will break bread frequently. Both with the cup and the bread, but also with meals shared.

In CF 2.0, we will constantly reflect on the words and actions of Jesus. But we won't stop there! We will then do the hard work of applying the principles and values of Jesus to actual issues that we face in our communities and in the world today.
---
Additional Resource:
Daily Steps
We encourage you to check out Daily Steps, our companion devotional guide for individual reflection, prayer, and meditation on related Scripture selections throughout the week!