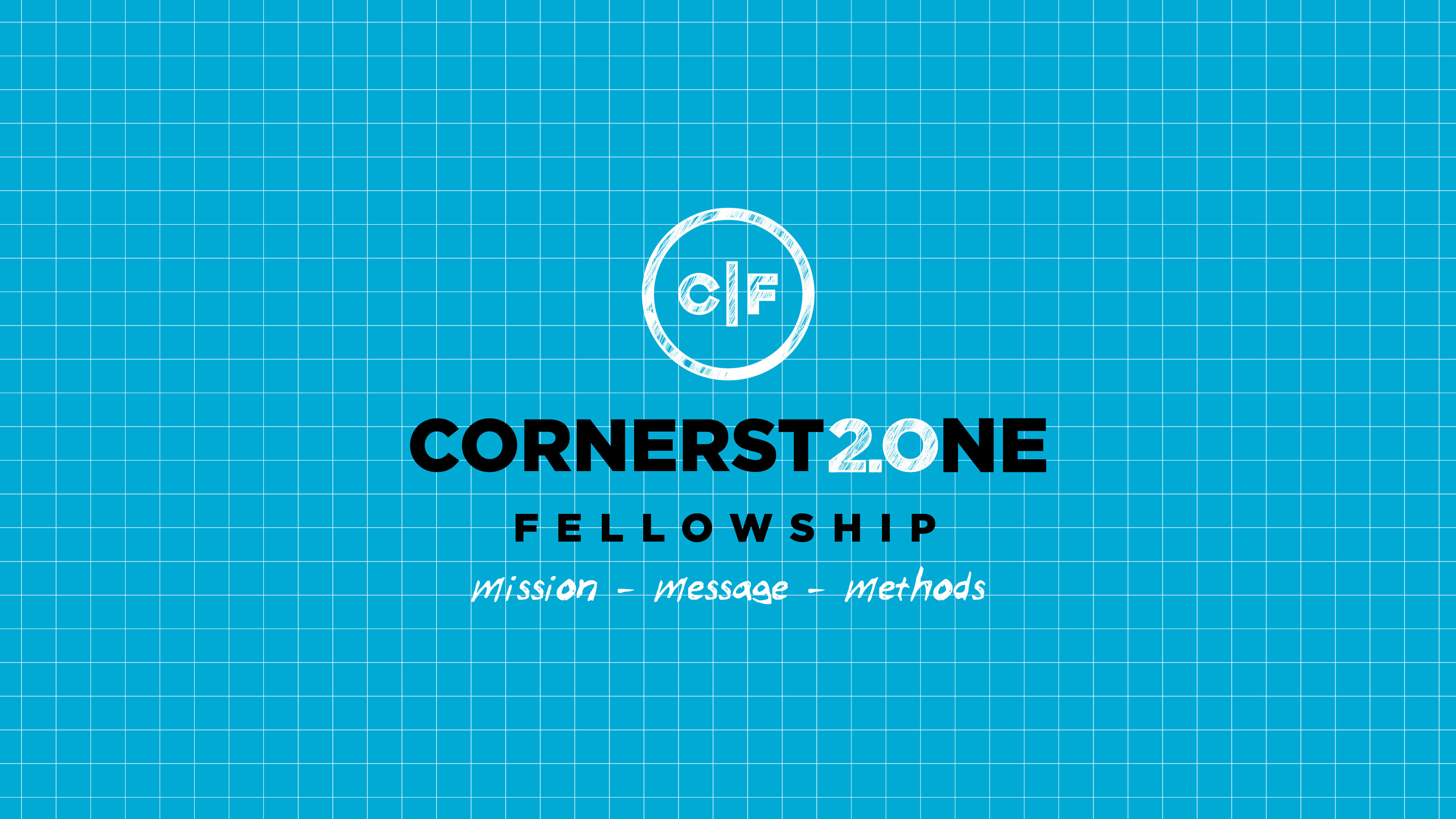 Reimagining Church In Your Community - Study Guide
Whether you joined us for live teaching at one of our 5 locations or tuned in online this week, you've joined Cornerstone on a journey of reimagining church. In our final week of a special two-week series, Cornerstone Fellowship 2.0, this study guide will provide questions that will explore the reimagining of Cornerstone Fellowship.
We know that these questions are not "rooted" in one specific bible passage, but we feel the need to reflect and articulate our ideas of the Church. We firmly believe that when invited, the Holy Spirit will unearth, unroot, and untether those things that will enable us to be the Church that Jesus intended us to be. These next two weeks are a chance to invite the Holy Spirit to guide us through reflection and examination so that we are ready to hear who and what the Word of God calls us to be.
If you missed the sermon this week, no problem! You can watch the on-demand Online Church message! Click here.
---
Discussion Questions:


Read Matthew 19:28a, Acts 3:21 & Luke 4:18.
As you discuss the following questions, keep these passages in mind:
Matthew 19:28a says, "Jesus said to them, "Truly I tell you, at the renewal of all things…" Discuss the definition of "renewal." Do you have a story of being renewed? Have you witnessed a "renewal?" Are you or do you know of someone who restores things? What does that look like?

Jesus speaks in certain terms that the renewal will be of ALL things. What things around you feel broken? What things do you eagerly anticipate being renewed? What things around you feel hopeless? Are there things that you feel should be or would be discarded if not renewed? How does your perspective shift when considering that Jesus will not "cut his losses" on any part of this world?

When you think about participating in Jesus' work of restoration, what are the emotional or practical barriers that you anticipate being present?

In your own words, explain the difference between a church WITH a mission and a church ON a mission.

What does a church on a mission look like when in action? What areas of your world do you want to bring to the Church?

How would you define a missional community? Take some time to reflect and pray together as to how you might begin to create a missional community.
Daily Steps
We encourage you to check out Daily Steps, our companion devotional guide for individual reflection, prayer, and meditation on related Scripture selections throughout the week!