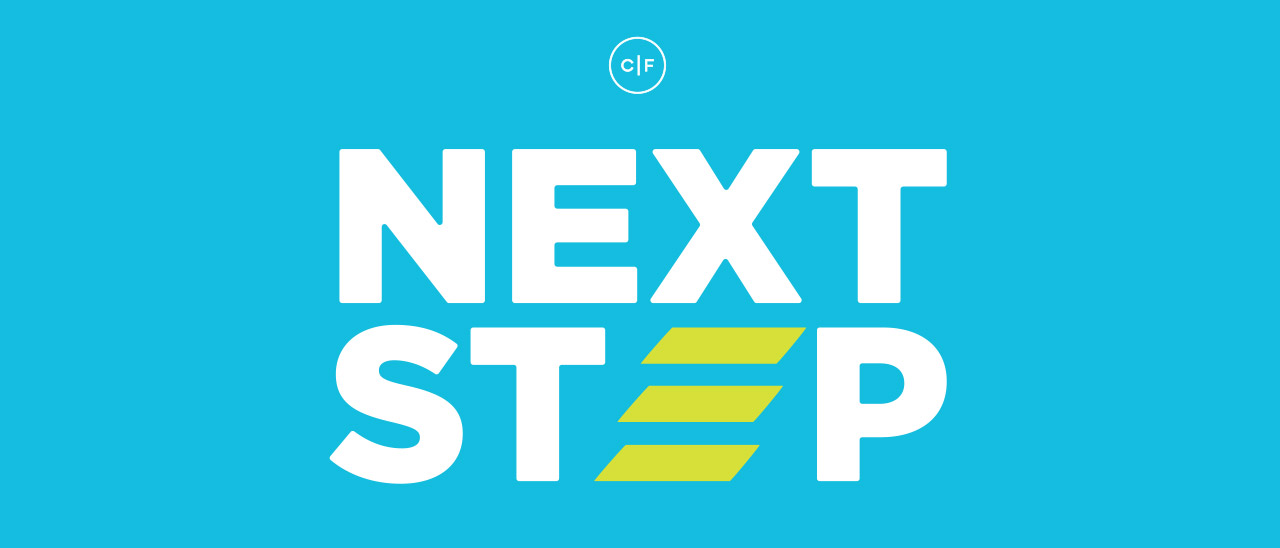 Next Step - Week 5 - COMMUNITY
BEFORE YOU GATHER
Familiarize yourself with this Group Study Guide.
If you missed it, CLICK HERE to watch the weekend sermon.
Spend some time in prayer before your group gathers.
To prepare for discussion, CLICK HERE for a few facilitation tips.
As a leader you always have the option to use some or all the questions and/or write your own questions.
GROUP DISCUSSION
Opening Prayer: (1-5 minutes)
In light of what God is saying through this week's message, here's a suggestion of how your group can invite God into your time together.

Jesus, as we come together let our hearts be open to the values and attributes that create healthy community - sincerity, harmony, devotion, honor, patience, blessings, rejoicing and mourning with one another, prayer and love. Amen
Quick Connection: (5 minutes)

Share what you value the most about your community group?
Group Discussion: (30 minutes)
This week we will explore Romans 12:9-21 in the context of community.


Love must be sincere - Romans 12:9

sincere - 'anupokritos' (greek)

anu = without, pokritos = play actor
What holds you back from being your true self in community? How do you play church and what impact has that had on you and those in your community?
Read Romans 12:9-21 - Paul writes a challenging lifestyle description of living in community. What actions and attributes of living in community are easy for you? Which ones are difficult?
What difference would living out missional sincerity have on our greater community? What difference would living out sincerity have on our church family?
Do you run from conflict or take on conflict?
In the three steps for overcoming evil with good how do these strengthen community? What tensions arise with these actions?

1. Start with a blessing - Romans 12:14
2. Do your part to make peace - Romans 12:18
3. Provide food and drink - Romans 12:20
CLOSING PRAYER (5-15 minutes):
In light of what God is saying through this week's message, here's some suggestions of what your group could talk about with God in prayer.
Praise God for the value of community
Read Romans 12:9-21 as a prayer for your community group.
Pray for one another
CHALLENGE FOR THE WEEK:
Experience Community this summer by taking this next step challenge!
Option 1 - Simple Start - Get together with someone from your workplace, school, sports team or any place you are in community. Start to build a relationship on common ground and put into action the the community attributes from Romans 12.
Option 2 - Simple Commitment - Get together with 1 - 3 people and commit to meeting 6 times the summer. We have provided several options to study from Right Now Media.
Choose your option by visiting the Community section on our website HERE or text SUMMER to 925-255-7579.