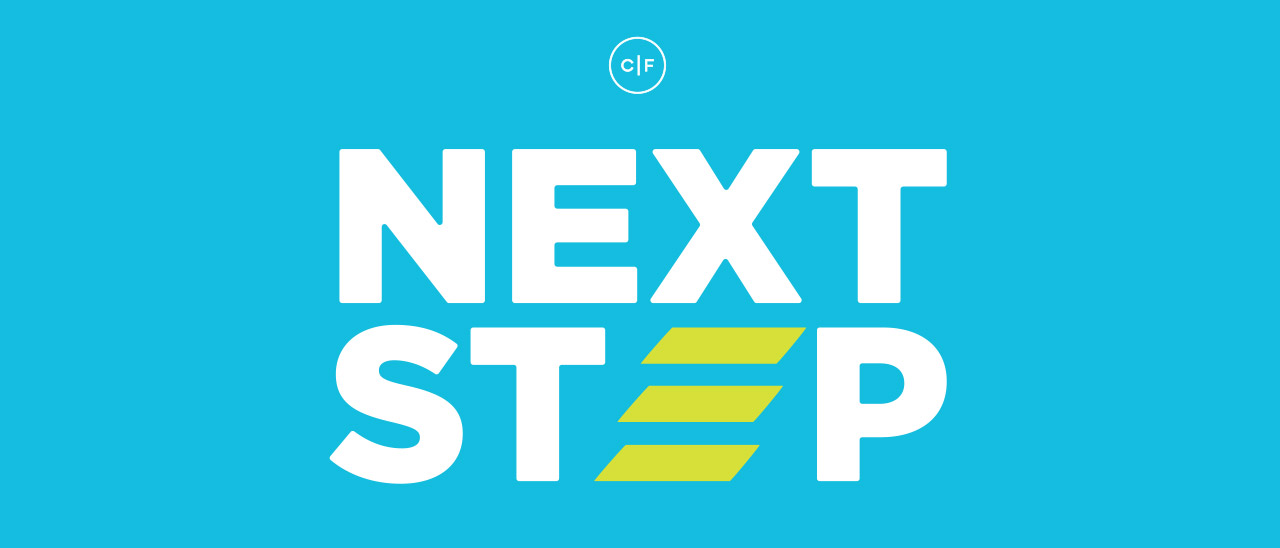 Next Step - Week 4 - SERVING
BEFORE YOU GATHER
Familiarize yourself with this Group Study Guide.
If you missed it, CLICK HERE to watch the weekend sermon.
Spend some time in prayer before your group gathers.
To prepare for discussion, CLICK HERE for a few facilitation tips.
As a leader you always have the option to use some or all the questions and/or write your own questions.
GROUP DISCUSSION
Opening Prayer: (1-5 minutes)
In light of what God is saying through this week's message, here's some suggestions of how your group can invite God into your time together.
Ask God to guide your reading and discussion.
Ask God for more insights about where He is calling you to serve.
Ask God for wisdom and discernment so that you can encourage one another to take their next steps with Jesus.
Quick Connection: (5 minutes)

Share a time when you volunteered or participated in an act of service. What did you remember? What stands out in your mind? What were some of the outcomes?
Group Discussion: (30 minutes)
This week we will explore what it means to serve as Jesus served.
Open your Bibles and together read John 13:3-15 paying close attention to verses 13-15.
What did Jesus do in this passage? According to verses 13-15, why did He do it?
In your opinion, what is the modern day equivalent of washing someone's feet?
Why do you think Jesus calls us to acts of service like washing each other's feet? Why is it important in the growth of a disciple to intentionally serve?
Take some time to pray as a group about where God is calling you and your group members to serve or to continue to serve.
CLOSING PRAYER (5-15 minutes):
In light of what God is saying through this week's message, here's some suggestions of what your group could talk about with God in prayer.
Pray that God would "make straight" a path to serve.
Pray for each other and encourage each other to use their gifts in God's kingdom.
CHALLENGE FOR THE WEEK:
Find a way to "wash someone's feet" every day this week.
If you have yet to find YOUR spot to serve at your campus, pray about what and where God could be leading you to serve.