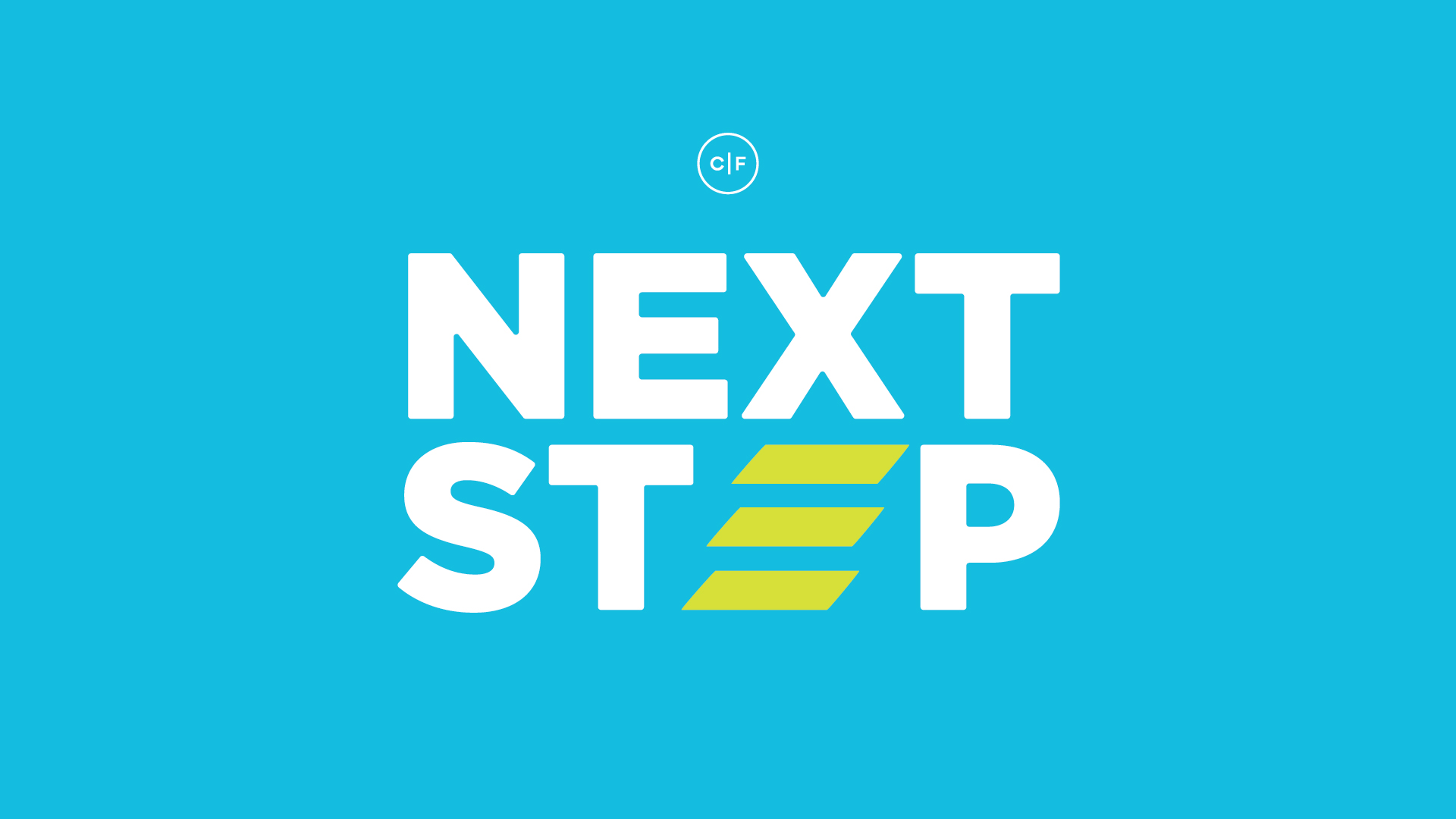 Next Step - Week 1 - SALVATION
BEFORE YOU GATHER
Familiarize yourself with this Group Study Guide.
If you missed it, CLICK HERE to watch the weekend sermon.
Spend some time in prayer before your group gathers.
To prepare for discussion, CLICK HERE for a few facilitation tips.
As a leader you always have the option to use some or all the questions and/or write your own questions.
GROUP DISCUSSION
Opening Prayer: (1-5 minutes)
In light of what God is saying through this week's message, here's a suggestion of how your group can invite God into your time together.
"Jesus, we come to You today with humility and grace with one another as we open up about our thoughts and questions about salvation and our personal journey with You."
Quick Connection: (5 minutes)

What are you most looking forward to this summer?
Group Discussion: (30 minutes)
This week we will explore Salvation.
How does your background influence your understanding of salvation? (ie. Catholic, legalistic, no faith) Have you questioned your salvation?
Think about the sermon as you open your Bibles and read together John 10:1-10. What challenges you in these scriptures as you think about salvation not being just a way "in"? Who do you categorize as being "in" or "out"? What tension does that create in your thinking? What brings you comfort and hope in these scriptures?
What is your salvation story and how has it reframed your life?
CLOSING PRAYER (5-15 minutes):
In light of what God is saying through this week's message, here's a suggestion of what your group could pray together.

"Jesus, your salvation is for us. It is happening within us. Your life is the life we long for. We believe You died and rose so that we could die and rise... right now. The life of Jesus is, and always will be, living itself in us, so that the world may believe."
Pray for one another that we will experience a life with Jesus. In John 15 - Jesus said: "If you remain in me and I in you, you will bear much fruit."

"Jesus, we pray that this fruit (love, joy, peace, patience, kindness, goodness, faithfulness, gentleness, self-control) would be present in our life... but not just for us."
CHALLENGE FOR THE WEEK:

This week, take some time to sit with/reflect on/write out your salvation story and the life change that has transpired as a result. Who might need to hear your story?
RESOURCES FOR FURTHER GROWTH & DISCIPLESHIP