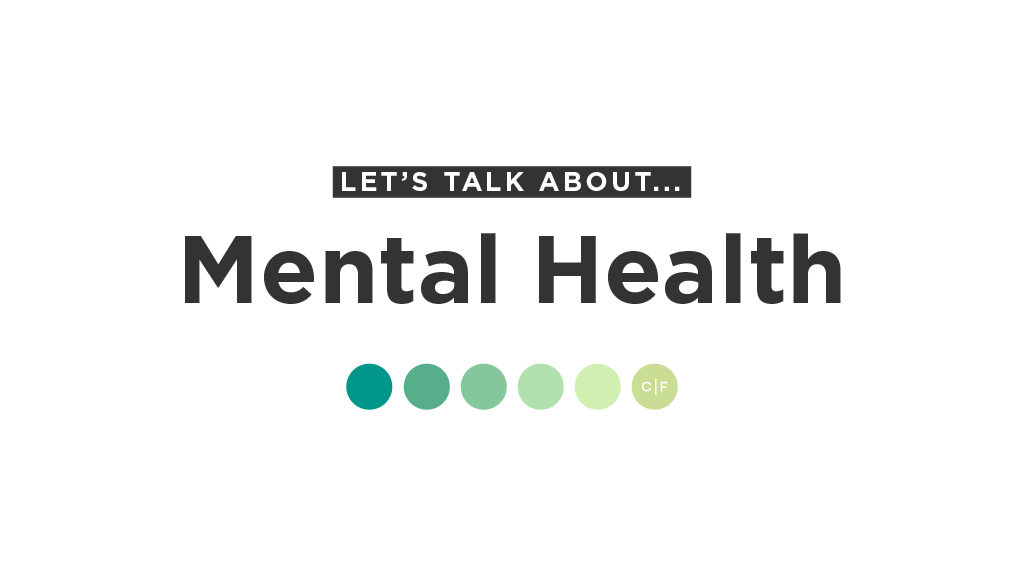 Let's Talk About Addiction
As we begin a 5-week series on mental health, we turn our attention to the first topic: addiction.
Addiction is complicated. Not only are the causes, results, and impacts of addiction challenging for an individual facing them, the ripple effect of addiction reaches beyond and deep into those surrounding that person. In this week's message, Pastor Steve Ingold and Care Pastor/licensed Therapist Amy Sargent have a conversation around addiction and how Jesus' words and actions can move someone toward hope, health, and healing.
---
Study Questions
Below is a list of questions designed to help you continue the conversation at a personal, community group, and broader Church level. A few of these questions remain consistent every week. You are welcome to answer one, answer all, and/or supplement additional questions based on individual needs.
Who do you know that is impacted by addiction?
When you come across someone who is wrestling with addiction, how do you respond?
What are your beliefs about how Jesus would respond?
Where can you focus on being more loving toward people struggling with addiction?
---
Additional Resources
Following each conversation of this series, our hope and prayers are that anyone who is or knows someone struggling with mental health, including mental illness, can find the support and resources they need to obtain hope, health, and healing. A list of resources has been compiled to help this journey.

MENTAL HEALTH RESOURCES