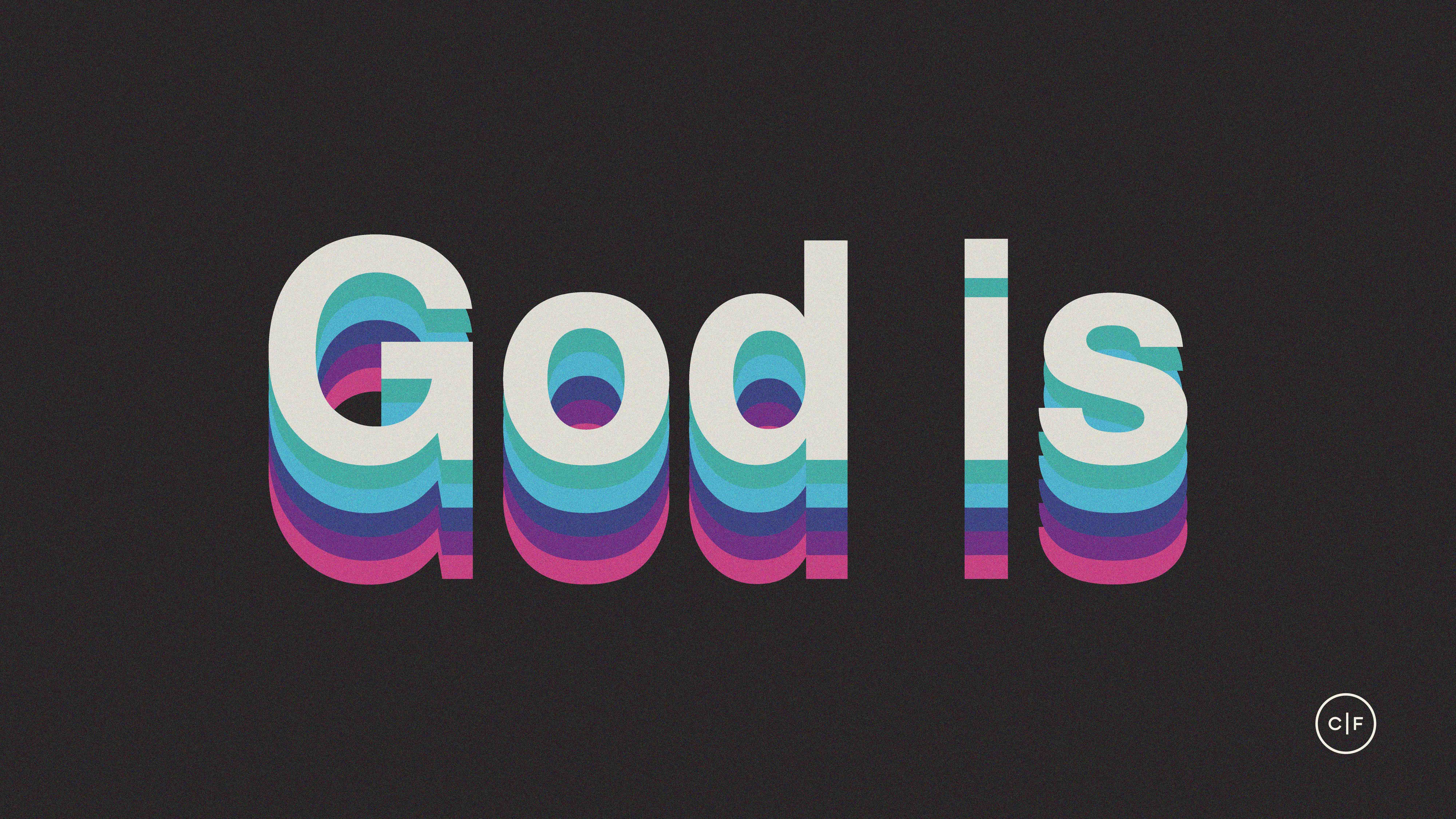 God Is/Holy Spirit Is - Week 7 - August 17/18
BEFORE YOU GATHER
Familiarize yourself with this Group Study Guide.
If you missed it, CLICK HERE to watch the weekend sermon.
Spend some time in prayer before your group gathers.
To prepare for discussion, CLICK HERE for a few facilitation tips.
As a leader you always have the option to use some or all the questions and/or write your own questions.
GROUP DISCUSSION
Opening Prayer: (1-5 minutes)
In light of what God is saying through this week's message, here's some suggestions of how your group can invite God into your time together.
Pray that the presence of God, the Holy Spirit, would be known in our group. Pray that we would grow in understanding and love for the power of the Holy Spirit, and encourage each other to identify His work in our lives and obey Him.
Quick Connection: (5 minutes)
Describe a time in your life when you had a "hunch" about something and it turned out that you were right.
Group Discussion: (30 minutes)
This week we will explore the Holy Spirit.
Open your Bibles and together read John 14:25-27 and Acts 2:1-21.
What is your previous experience, feeling or understanding of the Holy Spirit? Who and/or what did you understand Him to be?
Do you experience God more as a "feeler" as a "cerebral thinker"? Have you noticed a big change in your thoughts, words and actions since you have known God?
What does being baptized in the Holy Spirit mean? Connect the act of water baptism with being baptized in the Holy Spirit.
Read 1 Corinthians 6:19-20. Our bodies are the temples where the Holy Spirit dwells. What does this mean, and how does it change how we live?
When was the last time you said or did something good that you KNEW was God working through you because what did was the exact opposite of you usual or old tendency? Describe.
Have you personally experienced God's empowering presence? Share a part of your story.
CLOSING PRAYER (5-15 minutes):
In light of what God is saying through this week's message, here's some suggestions of what your group could talk about with God in prayer.
Ask God to give you everything He has for you. Ask Him for wisdom, for boldness, for strength. Ask the Holy Spirit to fill and completely change you.
Pray together for those who are struggling to know God the Holy Spirit.
CHALLENGE FOR THE WEEK:
Read Acts 2 this week. Take time to underline, highlight or even write out the verses that stand out.