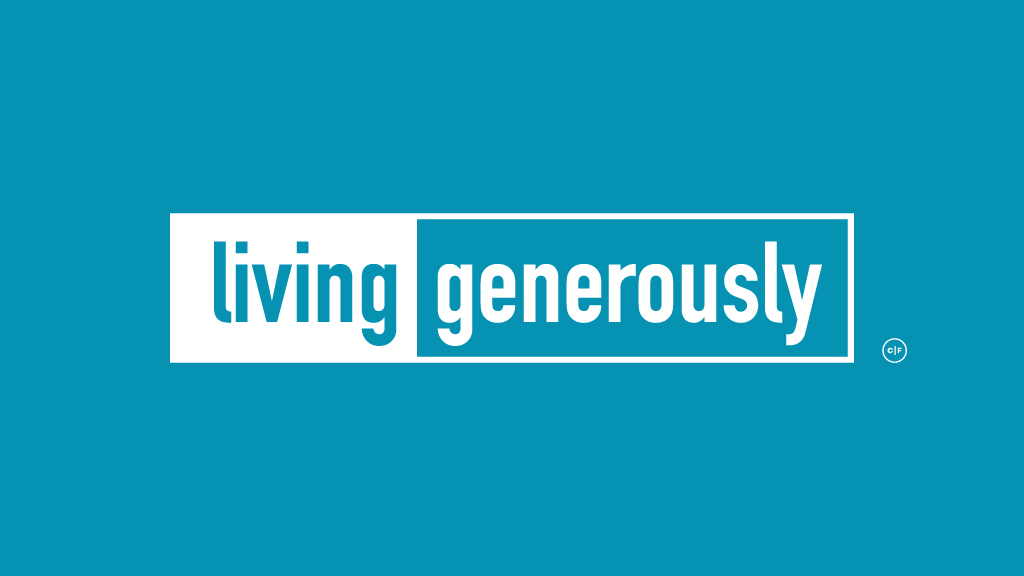 God is Calling - Respond with Generosity
God is calling us to pay attention to the poor, the lost, the forgotten, the disenfranchised, the victims of economic violence. Are you ready to respond .. .with generosity? Living generously includes more than just money. As followers of Jesus, we are called to be generous in grace, hospitality, in our facial expressions and tone, generous in compassion, empathy, and justice. Pastor Steve Ingold joined us for the final week of Living Generously as he explored our response to wealth.
---
Opening Questions
Does empathy come naturally to you? Why or why not?
Describe a time when you saw someone living generously. What stands out to you about that memory?
Reading
Read Mark 12:38-44, 1 Peter 4:10.
Study Questions
Below is a list of questions designed to help you continue the conversation at a personal, community group, and broader Church level. You are welcome to answer one, answer all, and/or supplement additional questions based on individual needs.
What stands out to you about the passages above?
What can get in the way of living generously?
In your own words, how would you define rich?
Why does justice matter to Jesus?
"Generous empathy leads to generous justice." Do you agree or disagree? Why?
Generosity includes ___________. Provide examples.
When exploring your generosity gauge, describe one or two ways that the Holy Spirit may be challenging you.