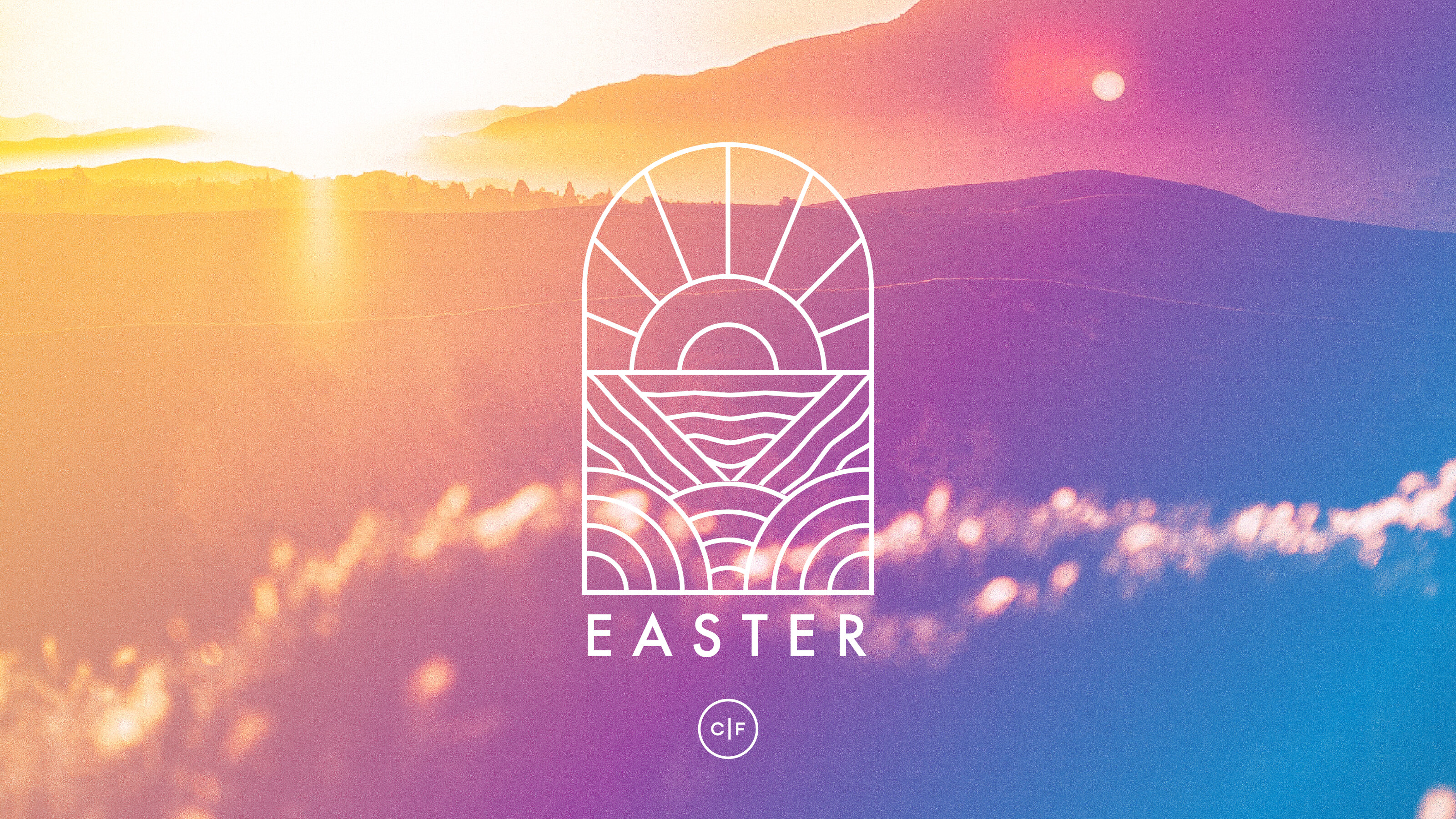 Easter 2021 - Study Guide
Happy Easter!

What an amazing week to reflect, focus, and CELEBRATE the Resurrection of Jesus! This week, there is no "official" study guide for your group to follow, as many groups are using this week as an "off week." However, we encourage you to connect with our Easter 2021 Daily Steps devotional study! It is here that you will find daily Bible reading prompts and questions.
If your group IS meeting, below you will find a few questions that you are welcome to use!
Do you have fond memories of Easter growing up? Please share them with your group.

What do you love most about Easter?

Has your experience of Easter changed since you became a Christian? - OR - Do you have strong memories of attending a church service as a kid on Easter?

How does Easter this year feel different? In what way? Are there positives and negatives in that difference?

In what ways has Jesus "met" you this Easter? How have you seen Him work?