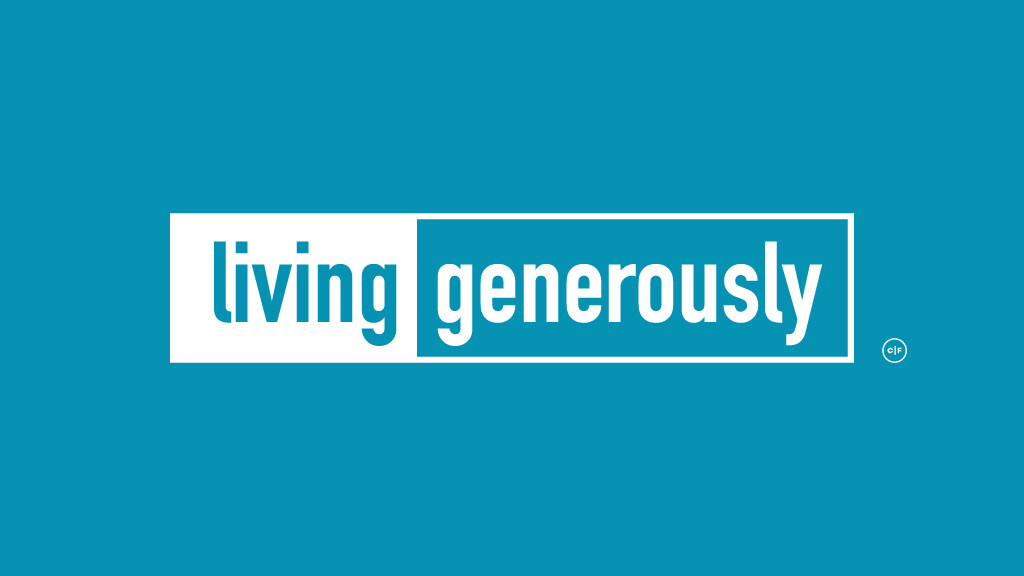 There are several topics we typically feel very uncomfortable discussing. Things like politics, religion, other matters of faith, and of course… money! Why do we dislike talking about money? Especially in the church?
As we continue to talk about living generously, Pastor Steve Ingold explores what the scriptures say about this issue in this message. Including why it's important to let Jesus' words and actions influence how we use our wealth, position, and talents!
---
Opening Questions
When was the last time you were in an awkward conversation? What made it awkward?
What are a few topics that you find awkward, or even taboo, to talk about? Why?
Reading
Study Questions
Below is a list of questions designed to help you continue the conversation at a personal, community group, and broader Church level. You are welcome to answer one, answer all, and/or supplement additional questions based on individual needs.
What stands out to you about the passage you just read?
Why do we not like talking about money in the church?
Define radical generosity.
What can get in the way of living generously?
Describe a church that reflects the character of God.
Which is more influential in how we spend our money: culture or the words and actions of Jesus?
How has the gift of Jesus changed the way you spend money?