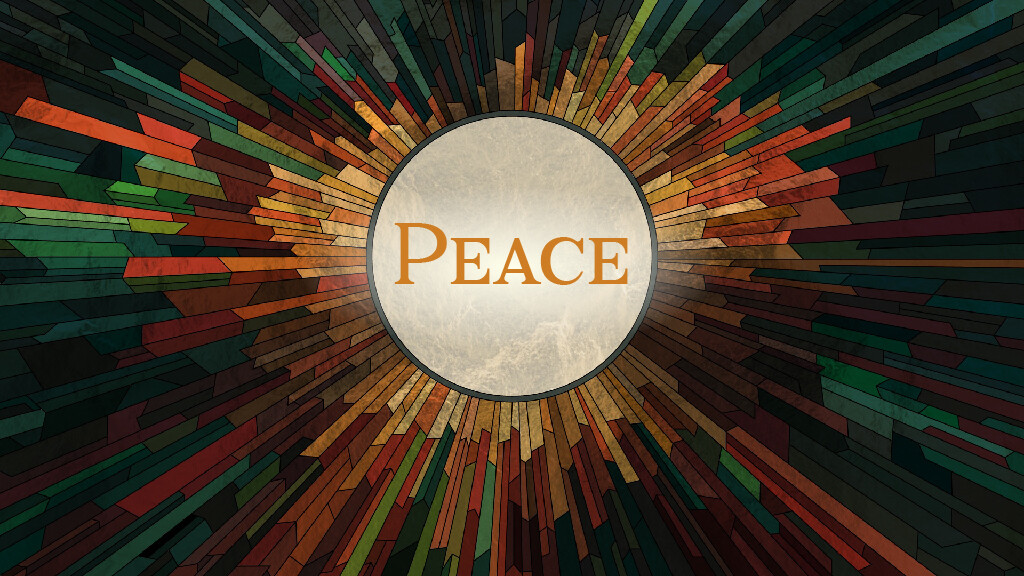 Advent 2021 - Daily Reading Plan
We all crave it, and yet only sometimes do we experience it. We get a taste of it, but almost instantly, it seems to disappear. In this chaotic world, peace can feel just outside our grasp. But what if this Advent Season is different? What if our understanding of peace begins to transform? What if peace in our lives begins to look and feel precisely like what Jesus, the Prince of Peace, has in mind for our lives? Let's seek and FIND PEACE this Christmas season.
---
This Advent Season, we encourage you to spend time reading, sitting, and discussing the heartbeat of this season: Jesus. Here are three ways that can help you do this:
Below you will find a daily Bible reading plan. As you read, take note of words, phrases, thoughts, or words that stand out to you.

Experiencing, engaging, and living in peace requires intentionality. Every day, write down ONE WAY that you experienced the Holy Spirit nudging you towards peace. How did you respond?

Whether you are journeying this season solo, with someone else, or meeting with a group, be intentional with these weekly questions:
What comes to mind when you hear the words peace?

Which verses, words, or phrases stood out to you this week? Why?

What stands in the way of you experiencing the peace that Jesus brings? Give an example.

Where do you feel the Holy Spirit nudging or calling you to adjust your understanding of peace?

What about this Advent Season is making a difference in your life?
---
November
27th: Romans 12:11-14
28th: Romans 15:4-13
29th: Matthew 11:2-10
30th: Psalm 24
December
1st: Isaiah 2:2-5
2nd: Isaiah 9:1-7
3rd: Isaiah 11:1-9
4th: Isaiah 11:10-16
5th: Isaiah 39:5-40:11
6th: Isaiah 52:1-12
7th: Isaiah 61:1-4
8th: Galatians 4:4-6
9th: 1 Thessalonians 4:13-18
10th: 1 Thessalonians 5:1-11
11th: 1 Corinthians 15:20-28
12th: Colossians 1:15-20
13th: 2 Peter 3:3-13
14th: Mark 14:60-65
15th: Jeremiah 33:14-17
16th: Micah 5:2-5
17th: Ezekiel 34:11-31
18th: Zechariah 8:1-8
19th: Zephaniah 3:14-17
20th: Isaiah 7:10-17
21st: Matthew 1:11-17
22nd: Luke 1:26-38
23rd: Luke 1:39-56
24th: Matthew 1:18-25
Merry Christmas!