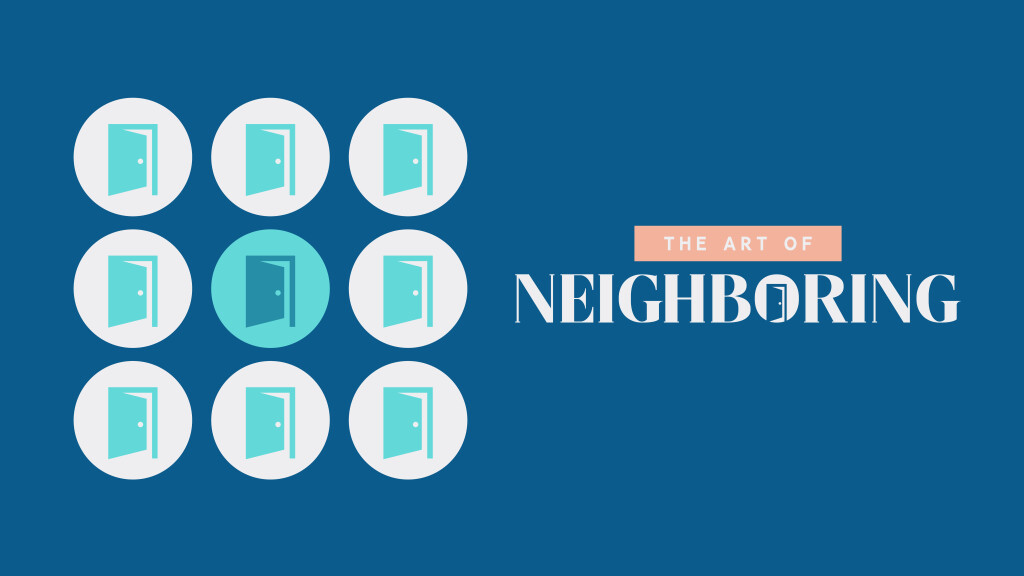 During the series, we will be unpacking what it looks like to love our neighbors. Both metaphorically and literally!

Our vision as a church is to repair the fabric of the East Bay by meeting people where they are and one of the best ways we can do that is with YOU and your neighborhood!

We are challenging you to jump out of your comfort zone, tune into a service each week AND meet your neighbors! Don't worry, we'll be doing the same thing too.