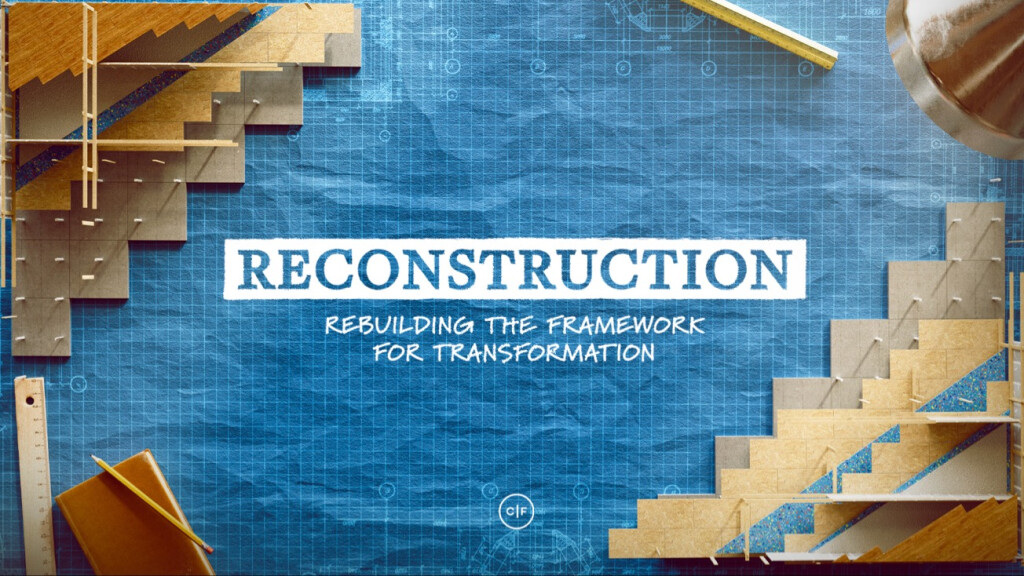 Deconstruction (noun). A popular word used by many when processing and questioning their faith in Jesus Christ and/or the Church. Typically used with a negative connotation.
But what if deconstruction wasn't a bad thing? What happens AFTER deconstruction? How do we sit with questions we don't have answers to? Is there such a thing as "reconstruction" in faith? Throughout our Reconstruction series, we will answer those questions and explore what it looks like to rebuild faith with a framework that will encourage curiosity, growth, and transformation.
---
Join us in person at one of our many locations! Click here to find a location that best fits you. If you cannot attend in person, we invite you to one of our CF Church Online Gatherings that offer live chat and prayer. Or you can watch the CF Online gathering that is available on-demand for your convenience! You can watch the full gathering or the message only.
---