Series: 1 Peter
Why is God's way better than mine?
March 20, 2021 | Becky Fitch
It's not in our nature to embrace obedience. That's why self-denial is where the rubber meets the road when it comes to having a relationship and faith in Jesus. It forces us to answer questions like: Do I actually believe that God's way is better than my way? Do I really believe that the One who created me knows what's best for me and wants what's best for me? Join Pastor Becky Fitch as she asks the question: What does choosing self-denial look like in the Bay Area of CA in 2021?
---
Additional Resources:
Daily Steps
We encourage you to check out Daily Steps, our companion devotional guide for individual reflection, prayer, and meditation on related Scripture selections throughout the week!
Study Guide
This guide is available to help you process and better understand the message. Feel free to answer some or all of the questions; Or focus on one aspect from this study guide that is speaking to you or your Community Group.
Series Information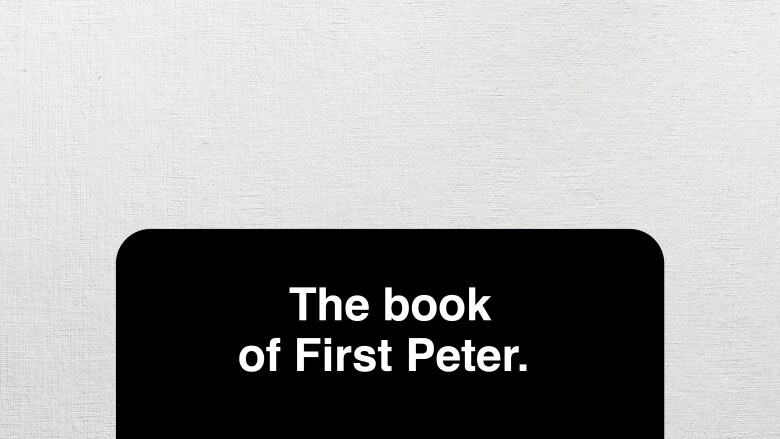 Endurance. Encouragement. Perseverance. Redemption. There is power in the journey.
Join us for six weeks as we open, study and unpack the book of 1 Peter.