Series: Peace
The Scandalous Origin Story of Jesus
December 18, 2021 | Becky Fitch
The long list of hard-to-pronounce names of the grand-grand-grand-parents of Jesus is actually chock-full of scandal, heartache, and loss. This week, join Becky Fitch for a message of hope. A message for anyone who has ever felt too unworthy, broken, lost, lonely, filled with doubts, or riddled with anxiety to ever join Jesus' story.
Series Information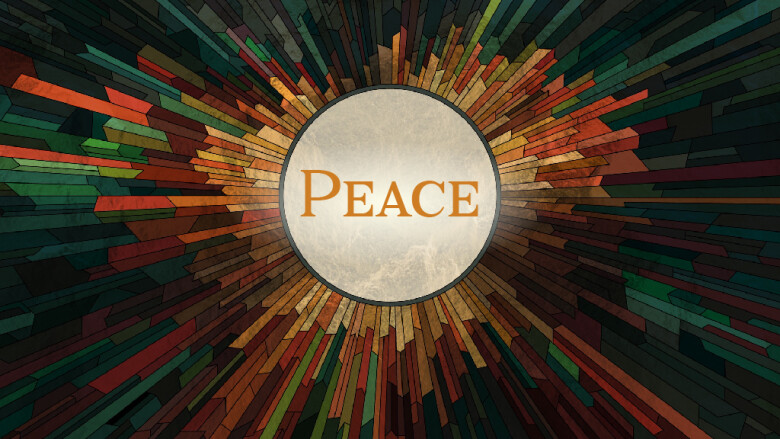 We all crave it, and yet only sometimes do we experience it. We get a taste of it, but almost instantly, it seems to disappear. In this chaotic world, peace can feel just outside our grasp. But what if this Advent Season is different? What if our understanding of peace begins to transform? What if peace in our lives begins to look and feel precisely like what Jesus, the Prince of Peace, has in mind for our lives?
Seek and FIND PEACE this Christmas season.