Series: Seen and Known
Seen and Known in the Margins
December 19, 2020
Making others' needs a priority means having to give up comfort, security, and control. In this message, we look at the people that were chosen to serve as the main characters in the story of the arrival of the Savior. They were the ones you least expected: dirty, untrustworthy shepherds and pagan mystics from other countries; People that were overlooked. Later in his life, Jesus made other disadvantaged and marginalized people the focus: lepers, tax collectors, enemy soldiers. Join pastors Becky Fitch and Chris Stockhaus as they explore the Christmas Story in this final Advent sermon before Christmas.
Don't miss this week's sermon links:
To watch the sermon only, visit our YouTube channel!

Are you interested in creating your own Joy Jar? Click here for all the details.

Join us for Christmas with Cornerstone this year! Click here for all the details.
Series Information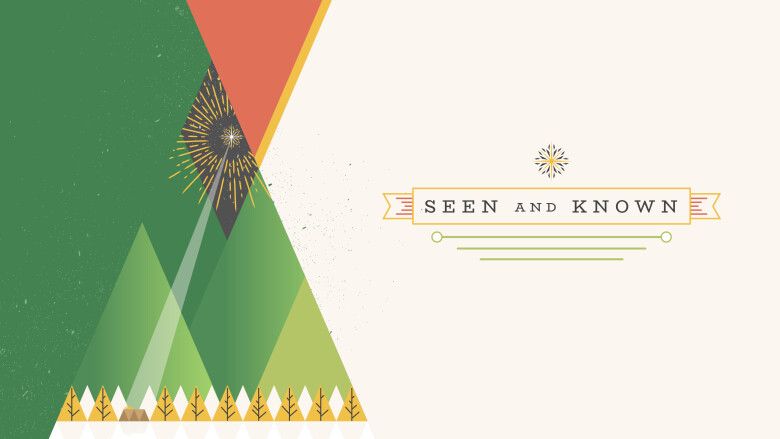 Who? What? Why? How? When?
It is human nature to ask questions. We have a natural desire for clarity. This desire is magnified when the questions we ask are about…ourselves and the lives we lead and live. Does God see me? Does God know me? Does God care for me? How can I really help others? What does God do with what he sees?
Join us this advent season as we discover together what it means to be Seen and Known.