Series: Seen and Known
Seen and Known from the Beginning
December 05, 2020
You may know that the Christmas story and the expectation of Advent started long before that night in Bethlehem when Jesus was born. Jesus came so that we could see God. So that we could know God; A God who knew us first. We have been seen and known…from the beginning. Join Lead Pastor Steve Madsen and Walnut Creek Campus Pastor Adrian Tsingaris for Week 2 of our Advent series.
Don't miss this week's sermon links:
Series Information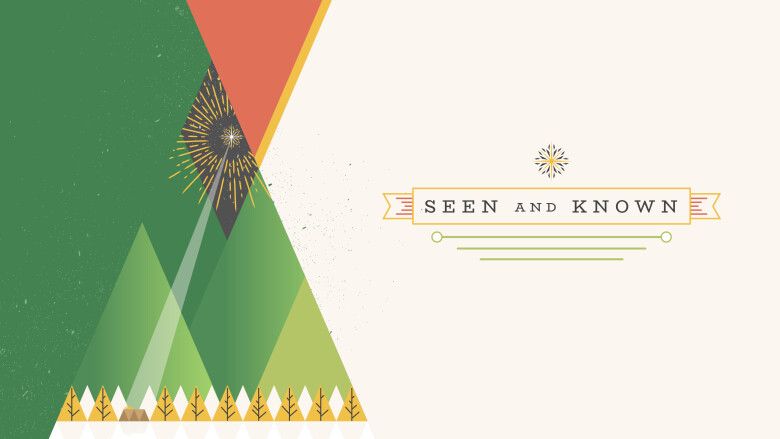 Who? What? Why? How? When?
It is human nature to ask questions. We have a natural desire for clarity. This desire is magnified when the questions we ask are about…ourselves and the lives we lead and live. Does God see me? Does God know me? Does God care for me? How can I really help others? What does God do with what he sees?
Join us this advent season as we discover together what it means to be Seen and Known.