Series: Seen and Known
Seen and Known for His Purpose
December 24, 2020
Join us for the final Christmas week of our Advent series, Seen and Known! In this conversation about the Christmas story, pastors Steve and Brenda Madsen (with a special cameo by pastors Christiaan and Kristina VandenHeuvel) look at how both Mary and Joseph walked through a time of uncertainty, displacement, stress, and change; knowing that ultimately God was going to use all the events for his purposes. 2020 was full of pain, but God does not waste our pain.
Don't miss this week's sermon links:
To watch the sermon only, visit our YouTube channel!

Join us for Christmas with Cornerstone this year! Click here for all the details.
Series Information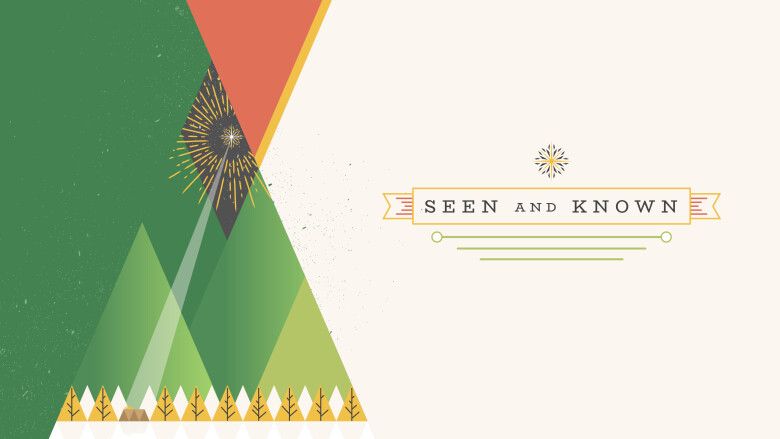 Who? What? Why? How? When?
It is human nature to ask questions. We have a natural desire for clarity. This desire is magnified when the questions we ask are about…ourselves and the lives we lead and live. Does God see me? Does God know me? Does God care for me? How can I really help others? What does God do with what he sees?
Join us this advent season as we discover together what it means to be Seen and Known.