Series: 1 Peter
Refined by Fire
February 20, 2021 | Steve Madsen
Two letters to the Church emerged in 81 A.D. Letters we still have; Letters full of encouragement, challenge, and hope. Letters that are SO timely and applicable today! Join us for week one of this new series as Pastor Steve Madsen starts from the top. Welcome to 1 Peter.
---
Looking for additional resources?

Take A Next Step
Whether you're at the beginning of your faith journey, asking a lot of questions, still searching for answers, truth, and hope, or maybe you are coming back to a relationship with Jesus after some distanced time, you MATTER. Take a moment to explore what YOUR next step might be!
Daily Steps
We encourage you to check out Daily Steps, our companion devotional guide for individual reflection, prayer, and meditation on related Scripture selections throughout the week!
Study Guide
This guide was written to help you process and better understand the message. Feel free to answer some or all of the questions; Or focus on one aspect from this study guide that is speaking to you or your Community Group.
Series Information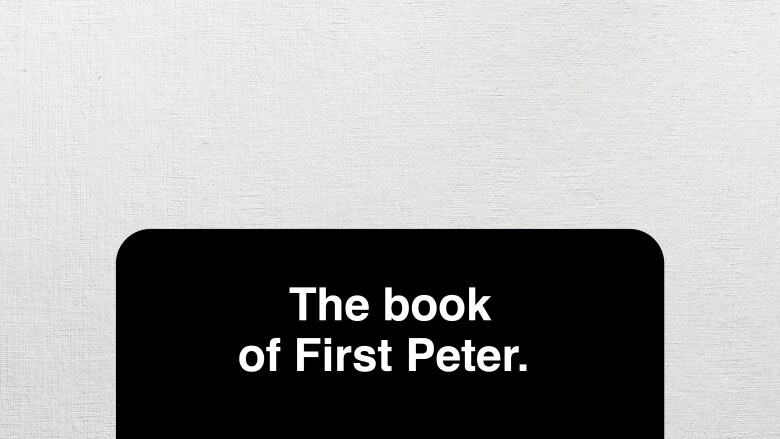 Endurance. Encouragement. Perseverance. Redemption. There is power in the journey.
Join us for six weeks as we open, study and unpack the book of 1 Peter.