Series: Beloved
Looking Beyond Lust
March 11, 2023 | Becky Fitch
The human temptation to fill our cravings and desires has existed since the fall in the Garden of Eden, and in today's society, we are more susceptible than ever to the ways of the world and all of the delights it has to offer. But how can we defy our earthly desires and wants as the Bible calls us to and help guide those around us who might be struggling? Join us this week as Pastor Becky Fitch leads us in a message on how we can do just that.
The Notes that accompany this message can be found here. Use them to take notes, archive what you learn and create a reference for later: https://docs.google.com/document/d/13MBhOB8WtQ0JEaJG_UnwoTqISEQLrAJODP6nsy0TPag/edit?usp=sharing
Series Information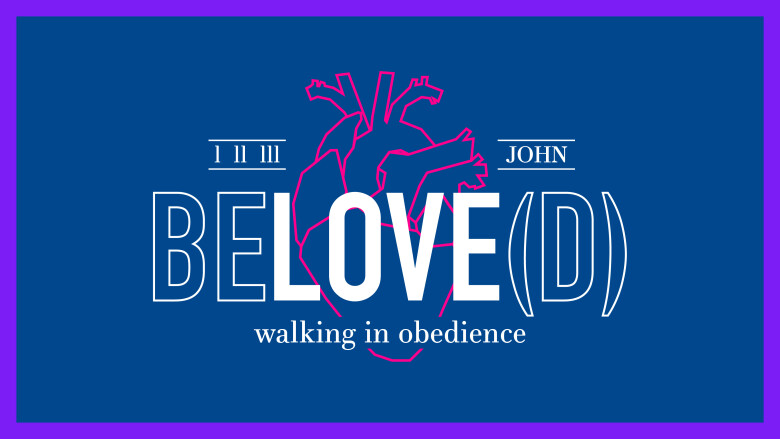 In our next 5-part teaching series, we will explore the theme of obedience to Jesus and how it relates to love and community. Obedience to Jesus is not just a matter of following rules or ticking off a checklist of religious activities, but it's about how we live our lives in response to Jesus' love for us. We will draw insights from the letters we know as 1, 2, and 3 John in the New Testament.

John's letters are relevant today because we need to be reminded of these timeless truths. Therefore, each week of this series, we will explore different aspects of love and obedience and what John says it means for us as followers of Jesus.
Join us in person at one of our many locations! Click here to find a location that best fits you. If you cannot attend in person, we invite you to one of our CF Church Online Gatherings that offer live chat and prayer. Or you can watch the CF Online gathering that is available on-demand for your convenience! You can watch the full gathering or the message only.