Series: Listen. Learn. Love.
Listen. Learn. Love. - Differences are Divine design.
June 07, 2020 | Steve Ingold
Racism is alive. Our culture is awakening to patterns of mistreatment and injustice. This message from Pastor Steve Ingold is the first of the "Listen. Learn. Love." series, a series created in a posture of humble learning and listening. God desires the Church to be a community of people from every tribe and nation, unified by Christ, exactly as He originally intended. We need to move toward that mission.
For additional resources, check out cornerstoneweb.org/loveothers/
Series Information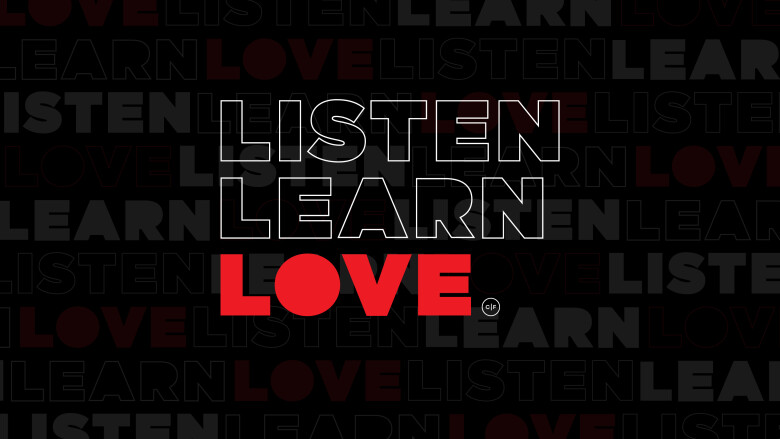 Jesus said that loving God and loving our neighbors is the foundation of our faith. As Christ-followers, we have the responsibility to live this out in every area of our lives. We invite you to join us for the Listen. Learn Love. series, where we will unpack some difficult yet necessary biblical truths centering around racism, injustice, and sin.