Series: Kingdom
Kingdom - Part 7
February 13, 2021 | John Orozco
GOAT. From players to places, from movies to songs, we all have our thoughts, ideas, and opinions around what makes something GREAT. In this final week of the Kingdom: Unlike Any Other series, our definition of greatness is put to the test! Join John and Daniel Orozco as they unpack what greatness truly IS and what it means in the Kingdom of God. Join us!
---
Also, check out this week's additional resources:
Ash Wednesday
Join us online this Wednesday, February 17th, at 7 am, 12 pm, or 7 pm. What Jesus did is THE example of service, of powerful humility, of greatness. This is a service you will not want to miss!


Daily Steps
We encourage you to check out Daily Steps, our companion devotional guide for individual reflection, prayer, and meditation on related Scripture selections throughout the week!
Study Guide
This guide was written to help you process and better understand the message. Feel free to answer some or all of the questions; Or focus on one aspect from this study guide that is speaking to you or your Community Group.
Series Information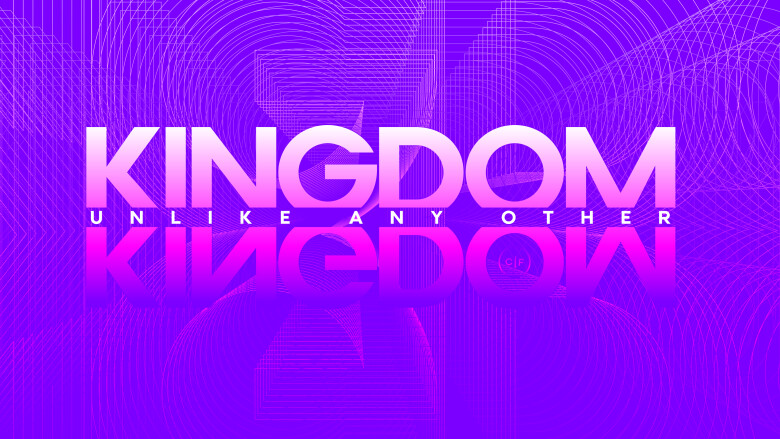 When Jesus came, He brought heaven to earth. He called this "His kingdom," a kingdom unlike any other kingdom in the world.
In this series, we will study the implications of what Christ said and did regarding His Kingdom… His message, His methods, and His expectations of anyone who claims to follow Him. By spending time leaning in, seeking to understand and recognizing the ramifications of what Jesus brought to earth for right now and for the future, we might find ourselves standing in silence wondering about our proximity to the Kingdom of God… or better yet… the manifestation of this Kingdom in us and through us.