Series: 1 Peter
Defined by Love
March 06, 2021
Scripture teaches that everything purposed in our hearts (everything private and public) is defined by love. What does it mean for a person, for a family, for a community, to be "defined by love?" What does that look like as we seek to bring the kingdom that Jesus taught to those around us?
Let's dive into the next passage in First Peter! Pastors Clint and Adrian walk us through the importance of unity despite differences, perseverance through conflict, humility, compassion, and how all those things come together to define us.
---
Check out these additional resources!
Daily Steps
We encourage you to check out Daily Steps, our companion devotional guide for individual reflection, prayer, and meditation on related Scripture selections throughout the week!
Study Guide
This guide is available to help you process and better understand the message. Feel free to answer some or all of the questions; Or focus on one aspect from this study guide that is speaking to you or your Community Group.
Series Information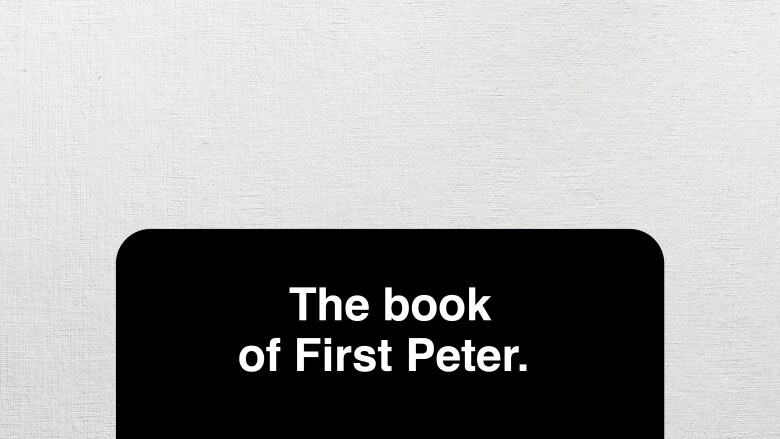 Endurance. Encouragement. Perseverance. Redemption. There is power in the journey.
Join us for six weeks as we open, study and unpack the book of 1 Peter.