Bagels and Bibles
Third Saturday of the month, 9:30 AM - 11:00 AM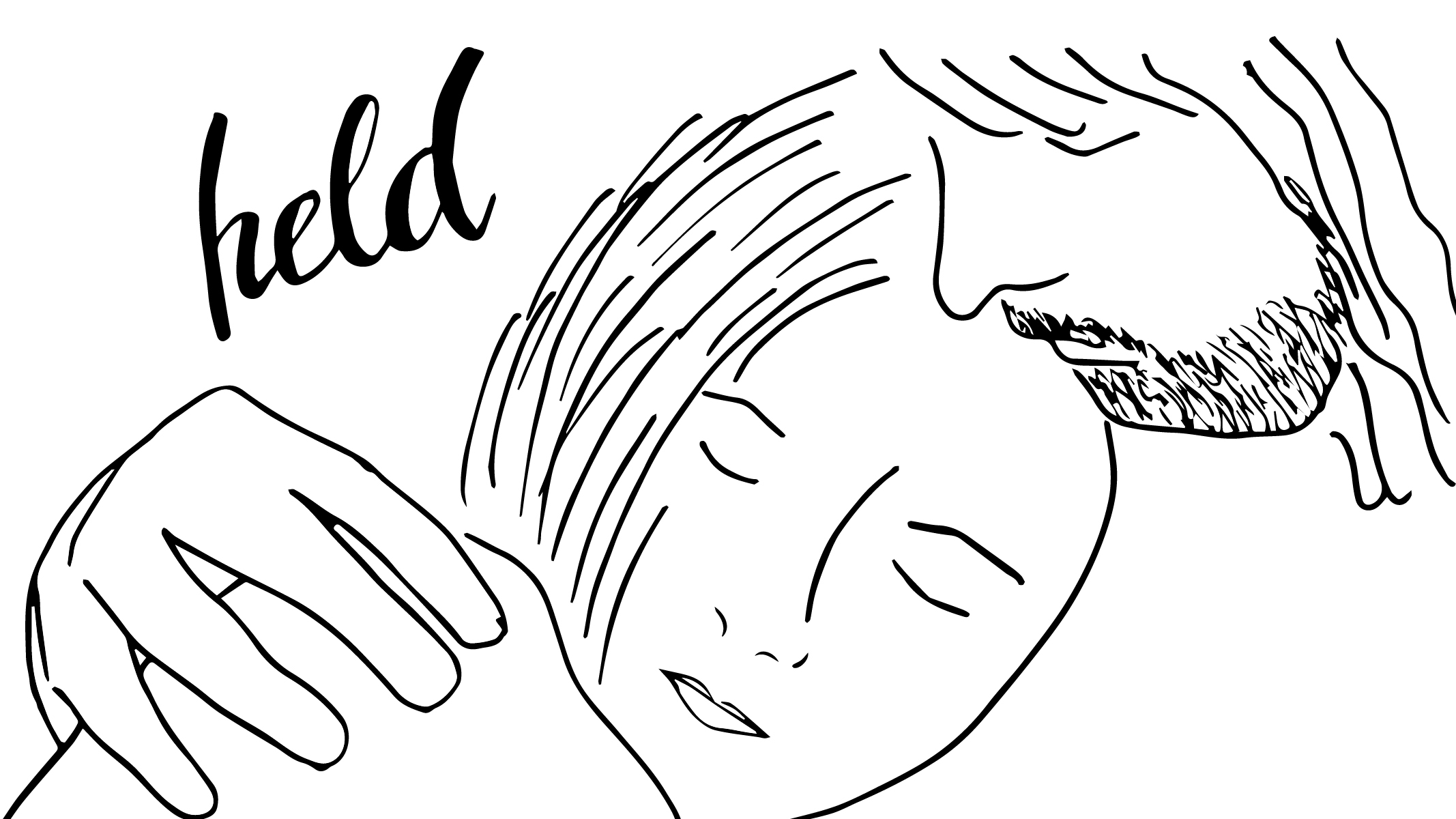 Ladies, join us online via Zoom and Facebook Live every third Saturday of the month. Grab your coffee and settle in for an inspirational message, community, and conversation!
This summer we will be studying what it means to be HELD in the arms of Jesus. "And He is before all things, and in Him, all things hold together." Colossians 1:17 You are held in the strong arms of Jesus. You. Your future. Your Strength. Your Joy. All things. He calls us to be rooted and grounded in Him, Hopeful in all things.
Open to ages 14+ and all are welcome!
Dates: June 20, July 18, August 15
Time: 9:30 am-11:00 am
Location: Zoom Video Conference or Facebook Live
To connect with the B&B Sisterhood & watch the teaching on social media click here! Registration is not required but helpful and will provide you with all the details necessary to join in. Click the link below to register.