Bagels and Bibles - Livermore Campus
Third Saturday, from 09/19/2020 to 11/21/2020, 9:30 AM - 11:00 AM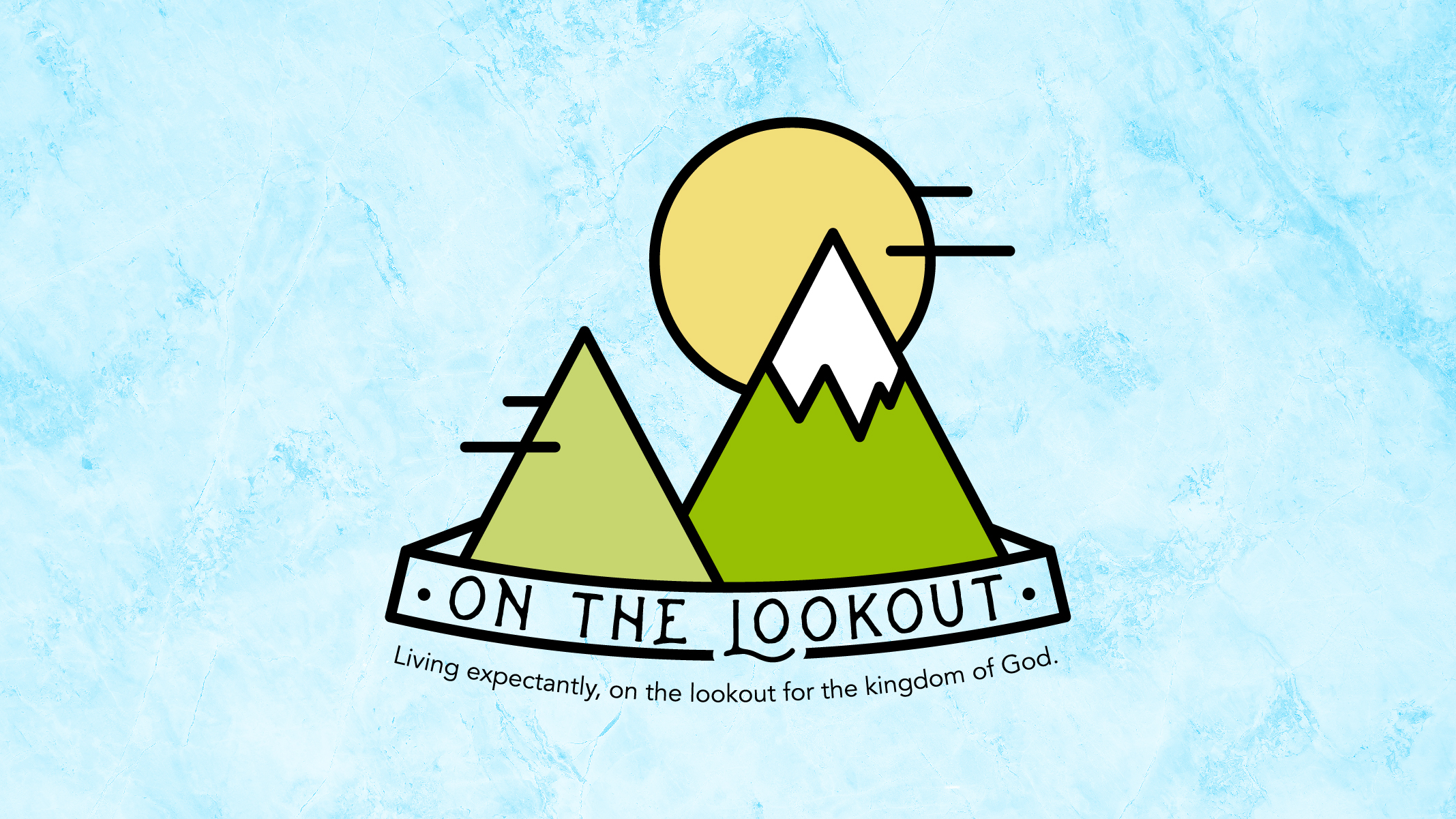 Ladies, join us every third Saturday of the month. Grab your coffee and settle in for an inspirational message, community, and conversation! We are now offering TWO ways to join us — online from your own home or in-person for a socially-distanced Watch Party. The Watch Party is limited to 25 people in order to maintain social distance. SEE BELOW for more registration details for either option.

About Our Fall Theme of On the Lookout
Do you know that feeling you get when you are looking forward to something? You get excited, and suddenly, the majority — if not all — of your waking thoughts are focused, looking forward to when you get to experience that one thing.

This Fall we are going to spend our time looking forward to something together. We are going to learn what it means to be "On the Lookout" — expectantly looking for God's Kingdom. Mark 15:43 describes Joseph of Arimathea as someone who "lived expectantly, on the lookout for the kingdom of God."

And because Joseph lived his life always on the lookout for the Kingdom of God — even in the midst of the most devastating time of Jesus' crucifixion, when all seemed lost, he was able to be a part of Jesus' resurrection story and not just provide a place for His body to be buried. And you and I can live the same way Joseph did. We can be on the lookout for resurrection and for God's kingdom in the midst of anything. Every day we have something to look forward to, to get excited about, to wait expectantly for, and to be "On the Lookout" together.

Open to ages 14+ and all are welcome!

Dates: September 19, October 17, November 21
Time: 9:30 am-11:00 am
Location: Zoom or Facebook Live or In-Person Watch Party (space is limited)
Registration Fee: Free! See the details below to register.
WATCH PARTY: Registration is required to join us on the Livermore Campus patio for the Watch Party as spaces are limited to 25 people. Click the link below to register.
ONLINE: Registration is not required to join us via Zoom, but doing so will be helpful and will provide you with all the details necessary to join in. Click the link below to register.

Register Here
SOCIAL MEDIA: Connect with the B&B Sisterhood & watch the teaching on social media using the link below.

B&B Social Media
Questions? Please email community@cornerstoneweb.org