Second Tuesday of the month, 6:30 PM - 8:30 PM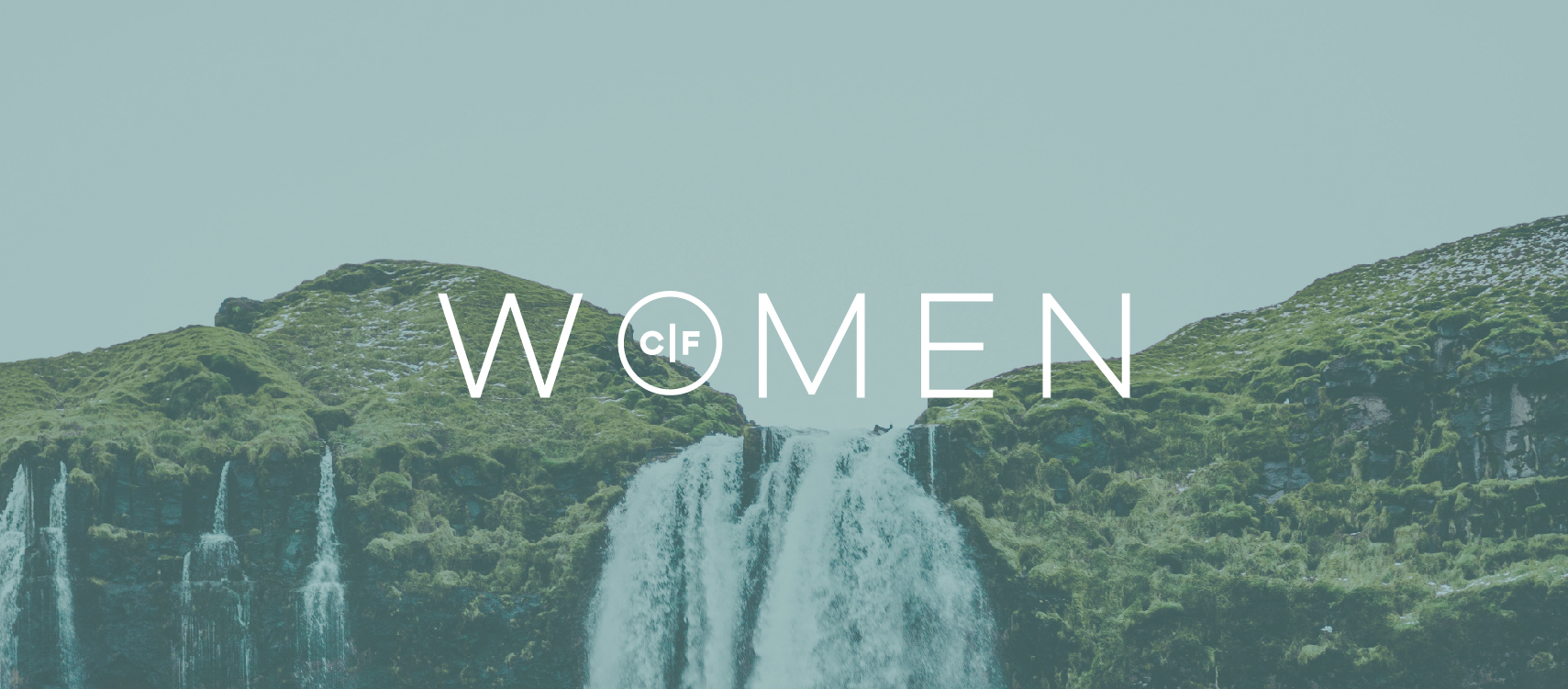 CF Women: Groups & Gatherings extends what Jesus is doing in and through Cornerstone Fellowship in the Tri-Valley. Our vision is to help women connect with other women to learn, worship, pray, dream & serve together. So whether you are looking for a bible study, a group of women in the same season of life, or just a place to start your journey with God & women, this is the place to start.

We are hosting a monthly Women's Gathering on the 2nd Tuesday night of each month. This larger gathering will provide an opportunity for women to gather for worship, live teaching, discussion & prayer. We would LOVE for you to join us!
When: 2nd Tuesday night of each month - 6:30 pm
February 8th, March 8th, and April 12th
Where: The Student Center, CF Livermore - 348 N. Canyons Pkwy

This is a free event, and no registration is necessary!

Please join our Facebook group "CF Women: Groups & Gatherings" and/or on Instagram @CFSisterhood for connection, encouragement, and community!
Questions? Connect with Sally Faddis (sallyfaddis@yahoo.com) or Crystal Gurevich (Crystal.Gurevich@gmail.com).
---
Interested in joining a small group for bible study and connection? This monthly gathering on Tuesday evenings is a great place to meet other women and get connected into a group, or you can use the Group Finder to search for a group that might work for you!

You can also follow our CFSisterhood account on Instagram and Facebook for additional encouragement and resources.