Youth Nights - Walnut Creek Area
Every Friday, 7:00 PM - 9:00 PM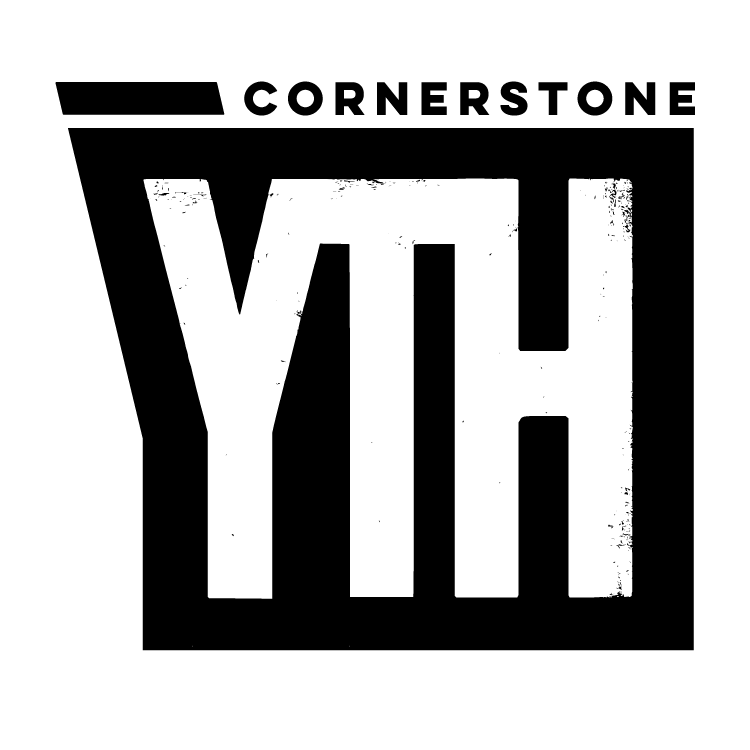 Our Friday Youth Nights are a GREAT way to get connected with this awesome community!
Who: Middle School and High School Students
When: Every Friday night from 7-9 pm
Where: Walnut Creek Ministry Center (535 Walnut Avenue, Walnut Creek)
Other details: No registration required. We'll be abiding by Covid safety precautions by wearing masks and social distancing. See below for more details*.

Questions? Email Griffin at griffins@cornerstoneweb.org


---
*What can I expect?
As students arrive, we'll play games, hang out, chill, and all that good stuff. After that, we will listen to a talk together before breaking out into small groups to have conversations (i.e., what is Jesus challenging/teaching us this week? How can we apply this to our lives?). From there, we'll talk through how we can be serving and loving the community around us as we enter into or continue with the mission God has called us to. That brings us right up to 9 pm, where we arrive at the expression "You don't have to go home... but you can't stay here..." ;)