Sunday, July 04, 2021 - Saturday, July 10, 2021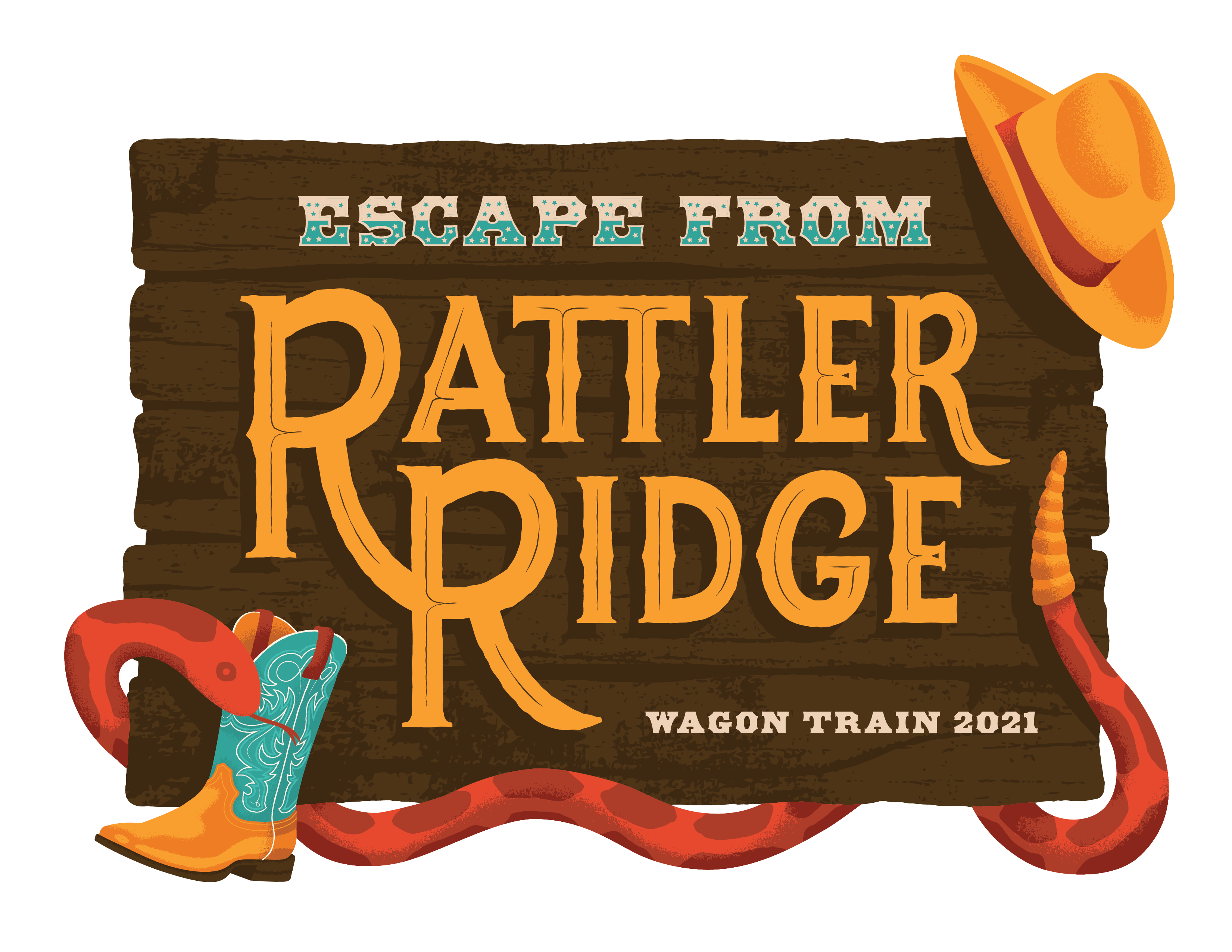 We've been talking with Hume Lake about their safety guidelines for summer camp this year and have made the decision to head up to camp this year with a small group of elementary-aged kids!
Wagon Train is a fun, rustic summer camp for kids age 8-11 years old. This Wild Wild West experience includes sleeping in a real covered wagon, learning Archery and BB guns, riding canoes and kayaks around the pond, and exploring Fort Logan (a three-story island fort). Most importantly, your kids will learn more about the God who loves them and wants to have a relationship with them.​
Who: Kids ages 8-11 by the first day of camp
Where: Hume Lake Christian Camps
When: July 4 - July 10, 2021
Cost: $645
Registration: Opens on Friday, May 7 at 9:00 am. Click the link below!

Feel free to reach out with any questions you have to cfkids@cornerstoneweb.org