In-Person Outdoor Service - 11 am - Livermore Campus
Sunday, April 18, 2021, 11:00 AM - 11:45 AM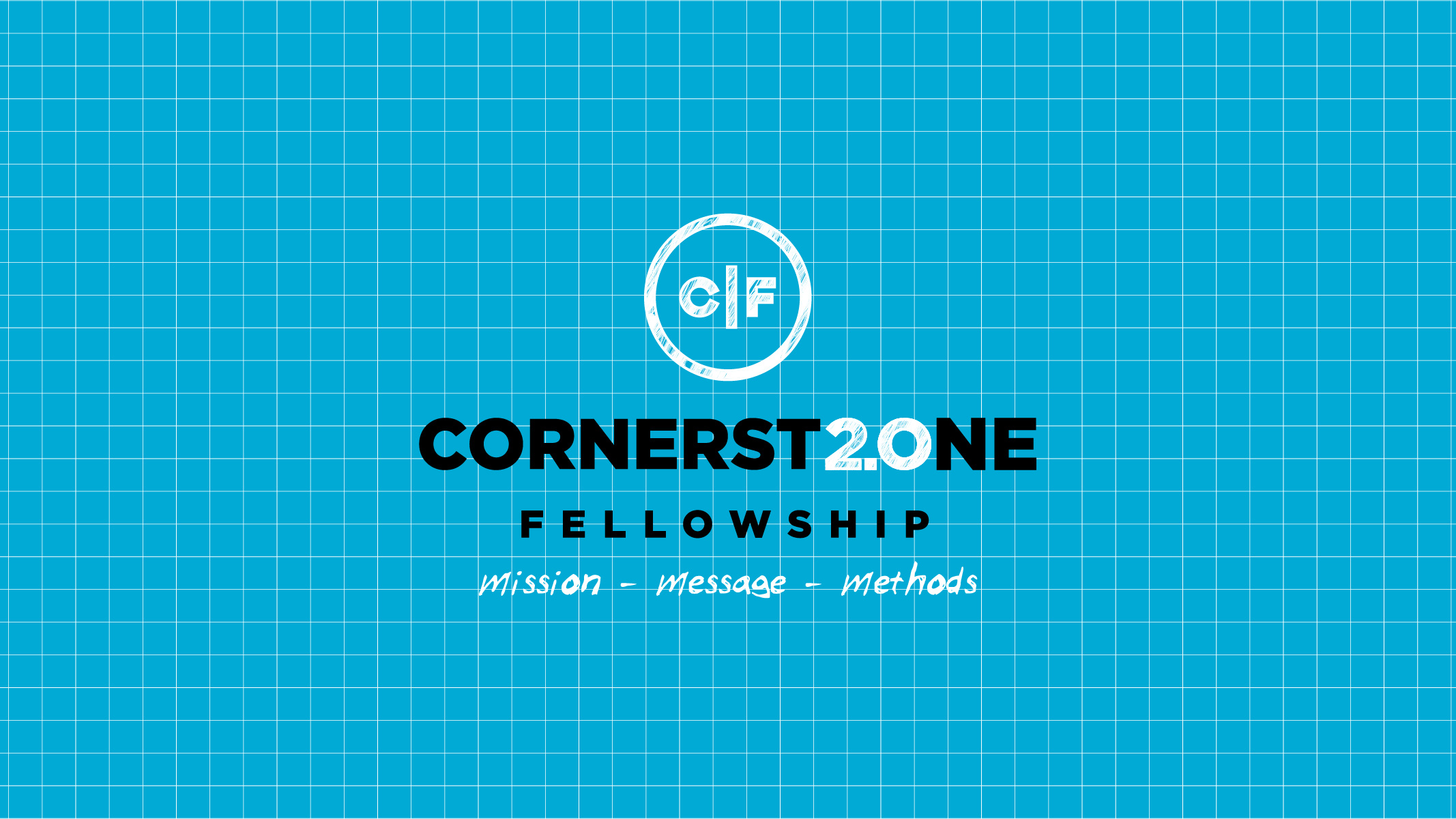 Join us for a special two-week series: Cornerstone Fellowship 2.0!
When: Sunday, April 18th (Week 2 of 2)
Time: 9:00 am and 11:00 am
Where: Outside, 348 N. Canyons Pkwy, Livermore

Registration IS required. Register through the link below starting on Monday, April 12th at 9 am.

REGISTRATION FOR 4/18 SERVICE

Questions? Email kimk@cornerstoneweb.org
If you're traveling or unable to attend in person, we'd love to have you join one of the live CF Online Services (Saturday at 5 pm, Sundays at 9 am, 11 am, and 6 pm) or watch them on-demand.