Second Saturday of the month, 9:00 AM - 10:30 AM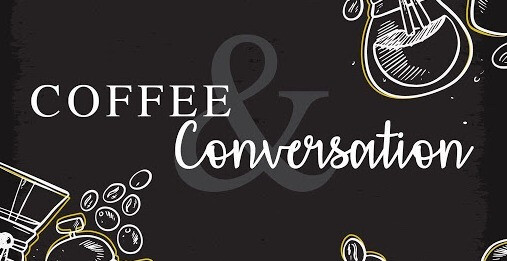 Ladies, we have an opportunity for you to connect with other women from CF San Ramon Valley. This is for ALL women who want some encouragement, community, and/or prayer support. We meet EVERY 2nd and 4th Saturday of the month. We meet in person for our 2nd Saturday gathering and then on Zoom for our 4th Saturday gathering. Anyone is welcome. Don't miss out on this great time to grow, share, and take your next step with Jesus!
Open to ages 14+, and all are welcome!

Date: Every month on the 2nd and 4th Saturday
Time and Location:
2nd Saturday is from 9 am - 10:30 am in person
4th Saturday is from 8:30 am - 9:15 am via Zoom

REGISTER

Email jeanniey@cornerstoneweb.org with questions.