Thanksgiving Meal Pick Up - Danville Campus
Tuesday, November 24, 2020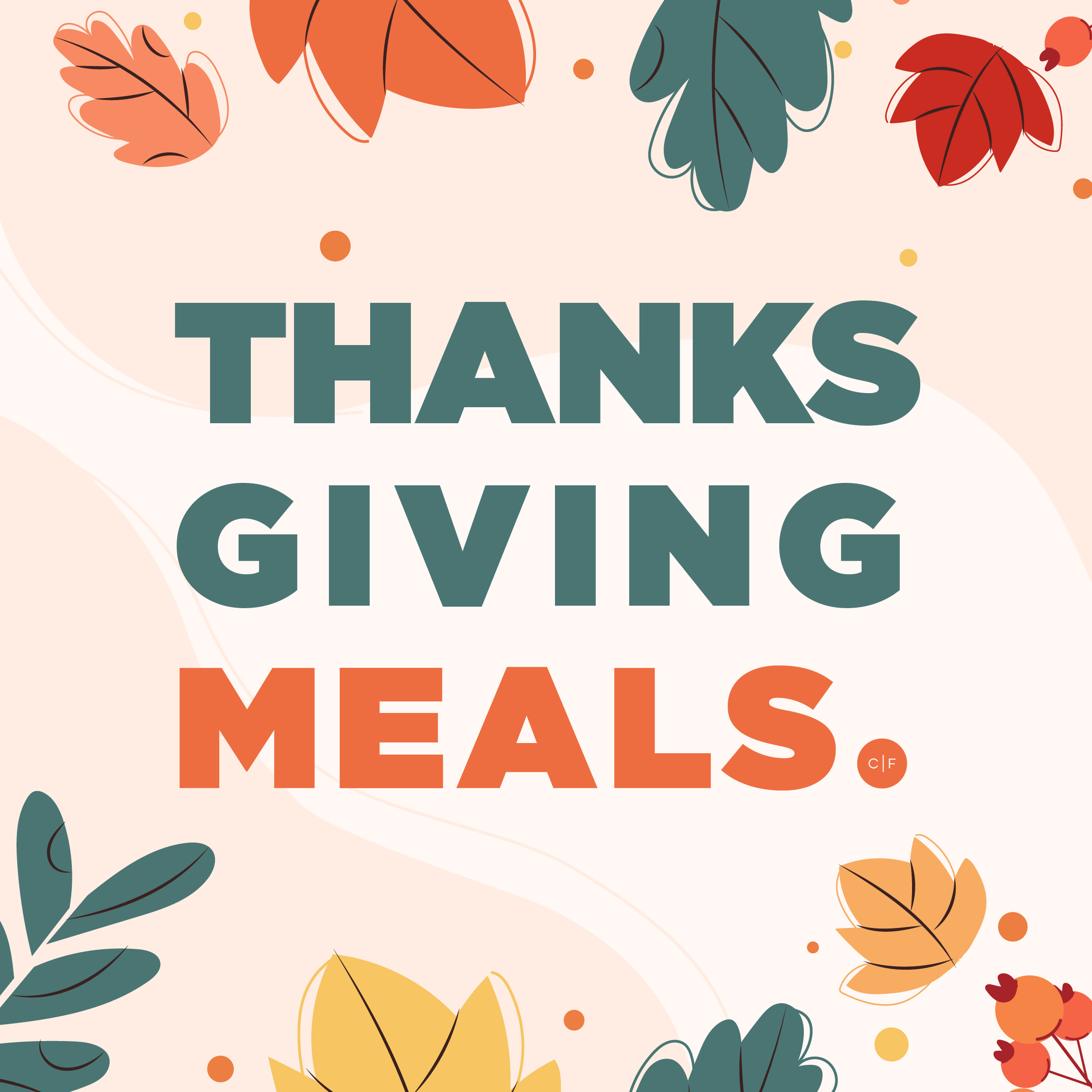 Help provide Thanksgiving Meals this holiday season!
Partner with us and Gianni's Italian Bistro to provide Thanksgiving meals (Turkey, Stuffing, Mashed potatoes, Veggie, and Gravy) to 25 under-resourced families in our school district. Each meal is $80. To donate and pay for meals, call Gianni's at (925) 820-6969.
We need four or five drivers who can help drop off the food to families that aren't able to pick up. If you are interested in assisting in the delivery of these meals, please reach out to jeanniey@cornerstoneweb.org.
Important Dates: Meals can be purchased BEFORE 11/24. The families will pick up their meals ON 11/24.
Location: Gianni's Italian Bistro, 2065 San Ramon Valley Blvd. San Ramon, Ca 94583, (925) 820-6969
Email jeanniey@cornerstoneweb.org with questions.