Made To Thrive - Fall 2020 - All Campuses
Every Tuesday, from 10/20/2020 to 11/17/2020, 7:00 PM - 8:30 PM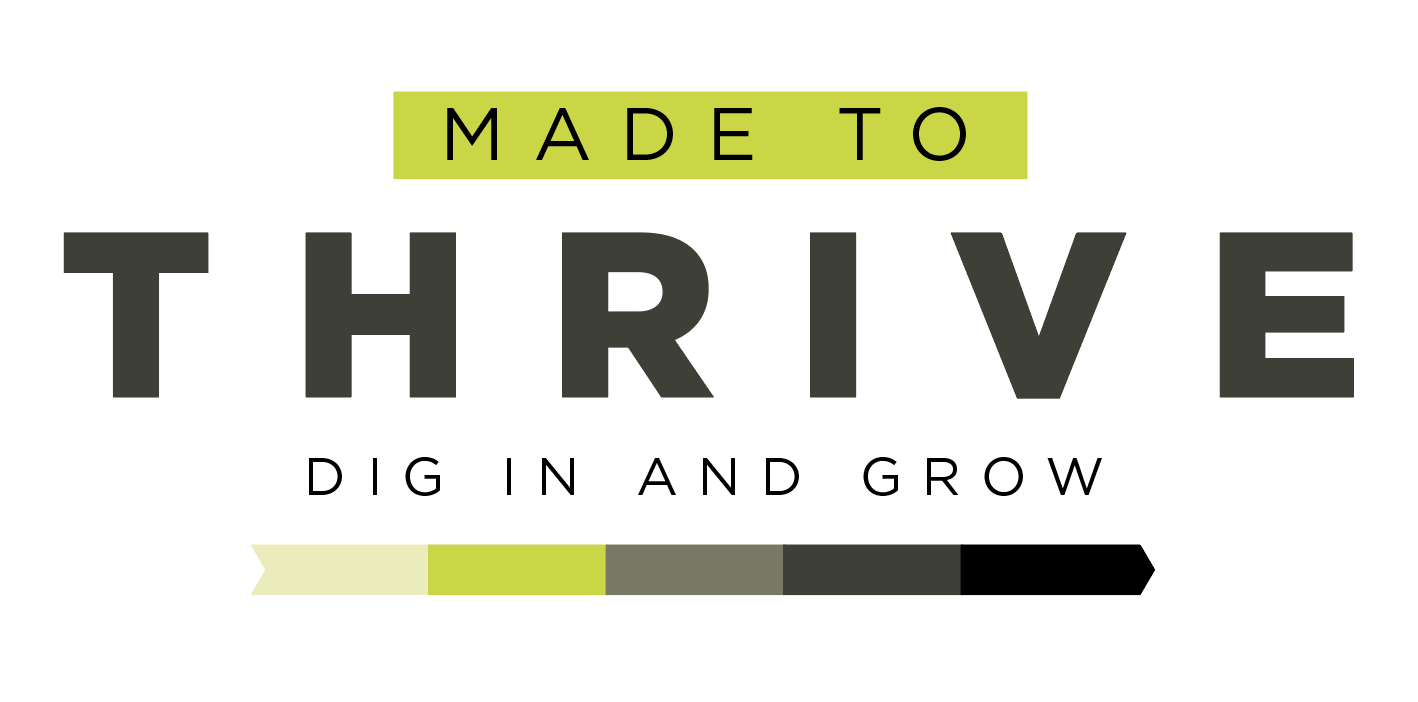 Join us for the Fall 2020 session of Made To Thrive! Register today for Cornerstone's all-campus Workshop Series.
This series of online workshops is a great way to learn together, ask questions to our Campus Pastors, and connect and share with others through small group breakouts, all with the goal of helping us become more like Jesus. This session will consist of four weeks covering the following four topics:
Breaking Bad Habits and Learning New Ones
Being Healthy: Mind, Body, and Spirit
Cultivating a Servant Heart
Dealing with Difficult Family Members (especially during the holiday season)
Registering will ensure you have a seat for all four of them, but you can choose to attend as many of them as you like. The choice is yours! It's entirely up to you based on your current spiritual growth level, needs, and scheduling requirements.
Dates: Tuesday evenings, October 20 - November 17
Time: 7:00 pm - 8:30pm
Location: Online via Zoom
Registration Fee: Free! Learn more and register by clicking the link below.


Email community@cornerstoneweb.org with questions.